[ad_1]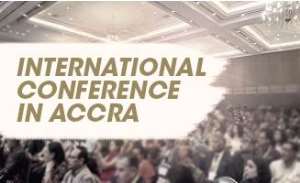 World Press Freedom Day is being observed by the international community today, May 03, under the theme 'Keeping power in check: media, justice and the rule of law".
This year's global celebration is being held in Ghana's capital city of Accra, and over 700 delegates from across the world, had gathered for event.
The day focuses on an enabling legal environment for press freedom with special attention to the role of an independent judiciary in ensuring legal guarantees for press freedom and the prosecution of crimes against journalists.
The United Nations General Assembly declared May 03, as the World Press Freedom Day to highlight the significance of press freedom and to remind governments to uphold and respect the right to freedom of expression.
The day's celebration found its origin in the Windhoek Declaration, calling for media pluralism and independence, adopted in 1991 in Namibia.
This year's event draws attention to the role of the media 'in speaking truth to power' and ensuring accountability of institutions and policymakers.

[ad_2]
Source link