[ad_1]
The Wa campus of the University of Development Studies (UDS) has deployed a total of 6,315 students to 547 communities in the Northern and Upper West Regions for the third-trimester field practical programme.
The exercise, which is the flagship programme of the university is designed as an integrated programme that brings students from different faculties together to live and work in selected deprived communities.
The Vice-Chancellor of the UDS, Pof, Gabriel Ayum Teye in a speech read on his behalf by the acting principal of the Wa campus, Prof Galaa Zakaria at an orientation for the students said, the programme is aimed at promoting local development and improvement in the standard of living of rural populace in a sustainable manner.
Prof. Gabriel Ayum Teye said UDS was established with a mandate of blending the academic world with that of the community in order to provide constructive and meaningful interaction between the two for the development of northern Ghana in particular, and Ghana as a whole.
In order to fulfill this mandate, the university adopted practically oriented teaching and learning approach that places emphasis on research and field-based training.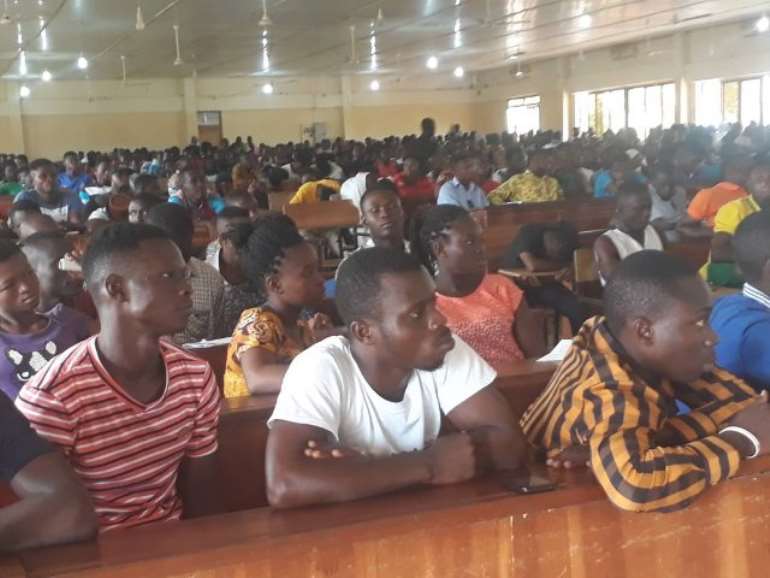 He explained that the university, therefore, introduced the Third Trimester Field Practical Programme (TTFPP) as an integral programme that brings students from different faculties or schools together to live and work in selected communities.
The UDS Vice Chancellor noted that the programme enables the students and members of the communities to work together to identify development problems, potentials and opportunities and formulate specific interventions to address them.
"Two students from the MCGILL University in Canada joined the programme and other several foreign institutions have expressed the desire to collaborate with UDS through direct participation of their students and exchange programme for staff," he said.
A total of 3,576 students will be deployed to 298 rural communities in 12 districts in the Northern Region for a maximum of 7 weeks and a total of 2,739 level 200 students have already been deployed in 249 communities in 11 municipal and districts in the Upper West Region.
Director of the TTFPP at the Wa campus of the university, Dr Francis K Obeng throwing more light on the programme disclosed that challenges identified by students over the years to a very large extent has been largely addressed by the various Assemblies and some development partners.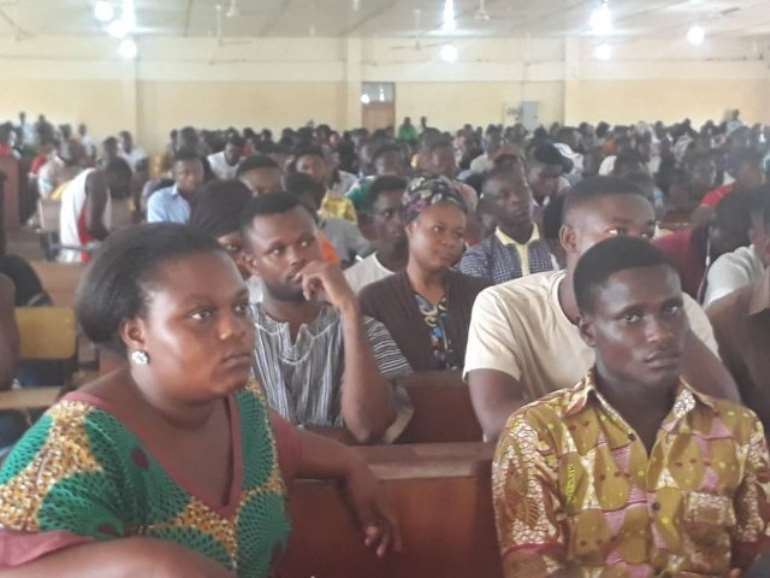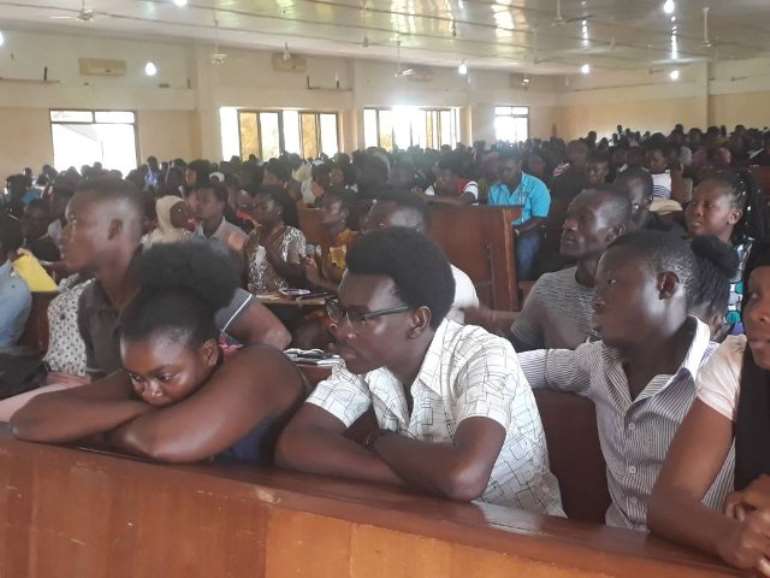 [ad_2]
Source link