[ad_1]
In March 2007 Prince Williams Oduro started a charity network, known as African Rights Initiative International with the mandate of promoting Human Dignity and Sustainable Livelihood.
He is the Founder and President of Africa Policy Initiative for Sustainable Development in Oil and Mineral Producing Regions.
A very passionate youth, he leads the Leadership and Productivity Executive Development Institute and Central Missions Account-Africa.
His vision is to build the world's largest African humanitarian network (with a strong local base) viable for providing result oriented services to the people of Africa.
He was in March 2013 recognized by Students for the Advancement of Global Entrepreneurship (SAGE-GHANA) for an Award For Excellence to appreciation his high standard of excellence for youth development in the country.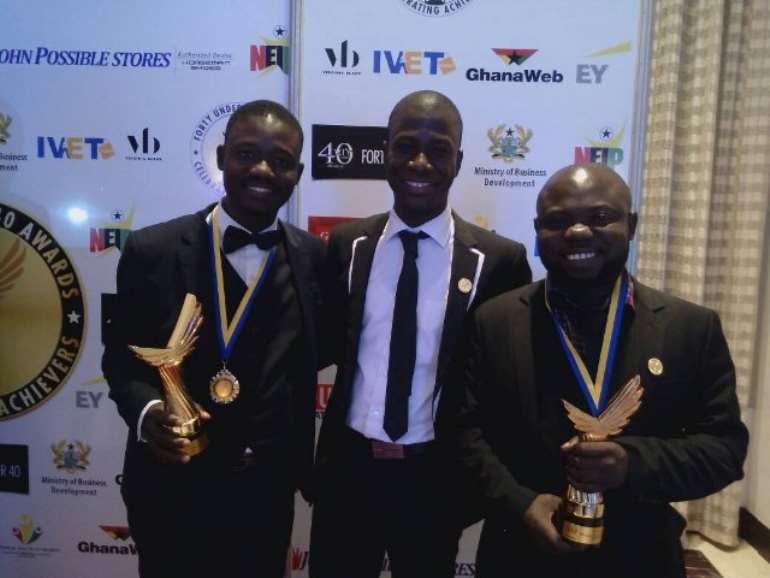 What is your motivation?
My motivation for the past 10years of fully responding to the call of service to God and Country has been the thousands of people who could not have survived the next minute, hour, day or week without my intervention.
When I close my eyes, I reflect the warm embrace and broad smiles I receive from them when I am on the field. Just a life lost due to preventable cause is so huge a burden for me.
Left alone when thousands of innocent people; especially, children and women die daily due to pregnancy and childbirth, malaria, malnutrition and snake bite.
The three-year-old boy who died in my arms in Kalba due to malnutrition because it was too late for my medical team to save him tells me that if my team had been there even a week earlier, that innocent boy would have been saved like hundreds saved now.
I want to spend the rest of my life fighting for the needs of these most vulnerable in our society.
Explain your project
i. In simple ways Doctors in the Gap project is explained in four key terms; Direct Clinical and Surgical Services, Resourcing, Capacity Building and Community Health Awareness Promotion
ii. Doctors in the Gap is one of the first projects by my organization, African Rights Initiative International. The project was established in 2008 to address the primary and critical health needs of millions of people in under-served communities in Ghana and Africa focusing on strong local mobilization to ensure high level of sustainability.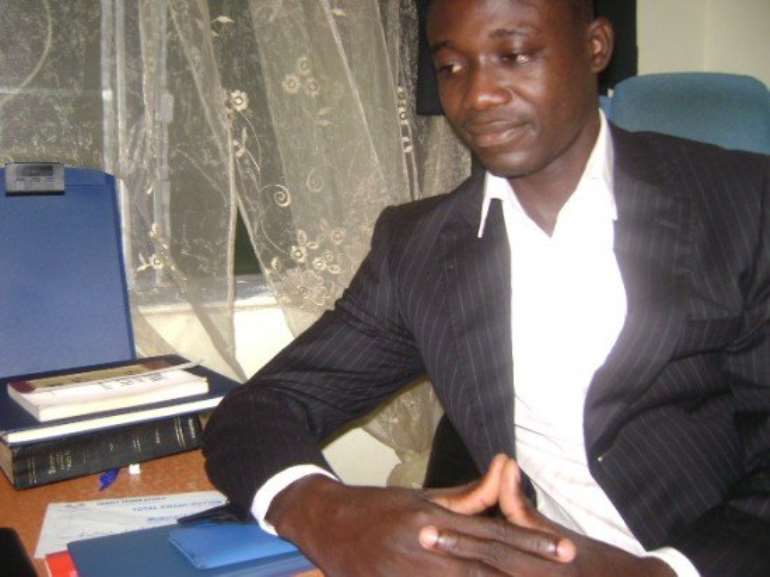 iii. With over 1,000 volunteers raised globally, Doctors in the Gap skilled physicians, anaesthetists, nurses, midwives, logisticians, lab technologists, optometrists, Ophthalmologists, disease control experts, epidemiologists and other medical and non-medical professionals serve in harsh conditions to deliver lifesaving medical care and relief to people living in some of the most remote, impoverished and forgotten villages in our world.
iv. Doctors in the Gap uses the integrated development solution to healthcare delivery. Our approach takes into account the social, cultural, economic, environmental and geographic realities that contribute to the state of wellbeing of the people we serve
v. Reaching over 255 rural poor communities every year, Doctors in the Gap envisions a world in which quality health care is accessible to all irrespective of background, race, sex and other characteristics unrelated to the worth of an individual
vi. From a humble beginning as a student group in 2008, Doctors in the Gap is now at the forefront;
mobilizing the largest medical volunteer base in Africa, improving the quality and accessibility of
healthcare and developing communities' own response system through local and international
partnerships and self-help initiatives.
vi. 5 Areas of the Doctors in the Gap Challenge;
1. Reducing deaths resulting from pregnancy and childbirth
2. Reducing death resulting from nutritional health and malaria.
3. Developing communities' own response system to healthcare delivery
4. Building Healthcare infrastructure
5. Building the capacity and resourcing healthcare workers and community health volunteers
to meet the growing demands of quality healthcare delivery
Story by Ghana|Myjoyonline.com

[ad_2]
Source link