[ad_1]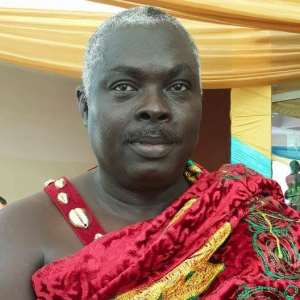 Chiefs from Wassa Fiase and Mpohor have pleaded with President Nana Addo Dankwa Akufo-Addo to resuscitate the two major defunct factories on the Wassa land, Aboso Glass and Bonsa Tyre Factories.
Paramount Chief of Mpohor Traditional Area Osabarima Kwaw Entsie II who spoke on behalf of the Chiefs when the president met them at Tarkwa on Saturday June 9 said, the two factories if brought back to life would go a long way to support the one district one factory policy the government is undertaken.
The factories which are situated in Aboso in the Prestea Huni-Valley Municipality and Bonsa in the Tarkwa Nsuem Municipality until their collapse employed many Ghanaians especially those in the Wassa area.
After many years of routine promises from past governments to revive the factories to produce glass, tyre and other rubber related products, the state of the factories remain same since the promises did not see the light of day.
It is at this background that the Chiefs made such a passionate appeal to President Akufo-Addo to revive the factories as part of the one district one factory policy to employ the teeming youth in the Wassa areas who are jobless.
Osabarima said, the companies especially, Bonsa Tyre factory will not lack raw materials if it is ran since there is a vast rubber plantation stretching from the Western Region to Central Region.
"There is a lot of rubber plantation spanning from Western to Central Regions. So we plead with you to revive the Bonsa Tyre Factory and Aboso Glass Factory as part of the one District One District One Factory policy to absorb indigenes". Osabarima stated.
He on behalf of other Wassa Chiefs believes that, the youth will not travel to cities in search of jobs which may not even be found.
They also commended the Akufo- Addo led government for its numerous social interventions such as Nation Builders Corps (NABCO) which is offering some temporary jobs to the many unemployed graduate and the free senior high school.
In response to the plea, His Excellency Nana Addo Adankwa Akufo- Addo said, feasibility studies on the defunct two factories are currently been undertaken and will soon be completed for the next step to be taken.
The President said, "Feasibility studies are almost complete on Bonsa Tyre and Aboso Glass Factories, which will direct us on what to do. We cannot continue to be raw material exporters, which is not my motive. So we must make good use of the rubber here. We will tell you the outcome of the feasibility studies when it is finally completed."
President's meeting with the Chiefs from Wassa East, Tarkwa Nsuem, Prestea Huni-Valley and Mpohor, which was held at Tarkwa was part of the President's three day tour of the Western Region.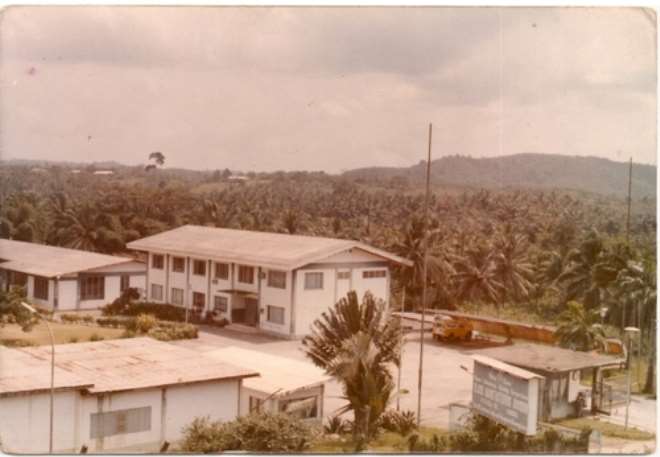 Aboso Glass Factory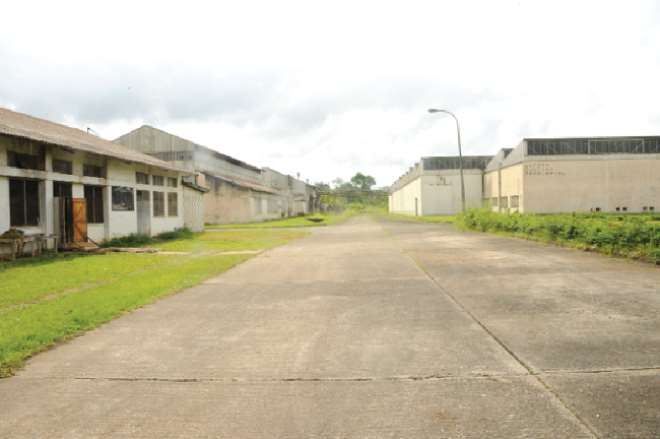 Bonsa Tyre Limited

[ad_2]
Source link