[ad_1]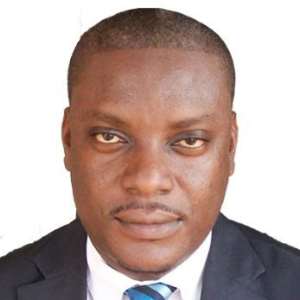 The Management of the Students Loan Trust Fund (SLTF) has begun a public sensitization campaign to encourage borrowers of the Fund who are in default to repay loans that they contracted to help meet the costs of their tertiary education.
The SLTF has declared May 2018 Repayment Awareness Month and will be undertaking various activities nationwide to sensitize borrowers, employers and the general public about the various platforms that may be used to repay loans.
Since its establishment in 2005, the Fund has disbursed loans to over 97,000 students.
The SLTF will be using the mass media as well as other stakeholder engagements to carry out the sensitization.
Defaulting borrowers will be given a one-month grace period to pay off their loans or renegotiate with the Fund, after which their names and photographs will be published in the national media, pending possible court action.
"The majority of our borrowers are responsible citizens who take steps to repay their loans once they complete their education, however there are a few who either do not want to pay or lack adequate information about the various platforms we have put in place to make repayment convenient for our borrowers" said George Ferguson Laing, Senior Public Relations Manager of the Fund.
"It is such borrowers that threaten the sustainability of the Fund, making it difficult for others to benefit once they have benefited themselves" he said.

[ad_2]
Source link