[ad_1]
A timely intervention has been made by Quick Angels Company Limited, a financial institution solely owned by a Ghanaian, as part of efforts to provide financial solutions for Ghanaian business owners, businesses, startups, entrepreneurs as well as already existing business ventures.
This incredible and well thought out initiative, which happens to be the first of its kind in Ghana, was mooted by a young Chartered Accountant, Richard Nii Armah Quaye, who is also the Chief Executive Officer (CEO) of Quick Angels.
Quick Angels Limited is a fully owned Ghanaian ANGEL INVESTOR Company established in 2019 under Section 24 of the Companies Code 1963 (Act 179) with registration number CS067512019.
It is the vision of Quick Angels to become a leader in 'ANGEL INVESTING' in Ghana and beyond by promoting entrepreneurship through strategic partnerships.
The company has a mission to drive innovative commercial "ANGEL INVESTMENTS" that seek to propel Ghanaian startups and also restoring promising Businesses through strategic partnerships that exceed expectations.
The Company's prime focus is to provide seed capital support for start-up Businesses and Entrepreneurs in a bid to boost the growth of Businesses as well as expand enterprises.
Quick Angels also aims at rapidly expanding existing businesses and by making available the requisite capital and premium management expertise; Partnering already existing businesses and startups with the aim of providing strong financial returns and creating institutionalised entities over long periods.
The key services provided by Quick Angels include SME Equity Financing; Startup Equity Financing; Early Stage Equity Financing and Business Growth Equity Financing.
Quick Angels has come to produce more 21st Century innovators and thinkers in order to prevent great business ideas from dying due to the lack of financial support.
From all indications, it seems there is a glimmer of hope for small scale businesses, particularly those in distress seeking the requisite funds and expertise.
It is also meant to ease the financial pressure on entrepreneurs and help scale up Businesses in Ghana to enhance job creation for economic growth
At Quick Angels, the company works together across boundaries to meet the needs of entrepreneurs and help to foster win-win situations for all.
At the official launch of the Quick Angels at its Head Office yesterday, located at the Kwame Nkrumah Circle in Accra, the CEO had this intriguing and touching story to share.
"Ten (10) years ago, I embarked on a journey as an entrepreneur; the journey appeared very far, the road very narrow and rocky. My financial backbone was very tiny and minute, so I decided to look out for financial assistance.
I went to as many financial institutions as I could, the answer was NO because it was a start up with little or no substantial financial records, my structures appeared weak as in the case with all startups which made me appeared as a high risk borrower.
Disappointed as I was, I decided to look elsewhere. I visited a couple of venture capitals. They also showed no interest at all. Finally family and friends became my last option guess what?
The disappointment became so real; I was heartbroken and felt like giving up.
This is my story and I know that is not different from many of my colleagues and fellow Ghanaians"
During this 10 years journey, I have met a lot of potential and existing entrepreneurs with brilliant business ideas who have lamented to me that the only reason they have failed to start their entrepreneurial career or grow their businesses from the level they started is because of Scarcity of investors in the economy leading to Inadequate capital and lack of support for young businesses."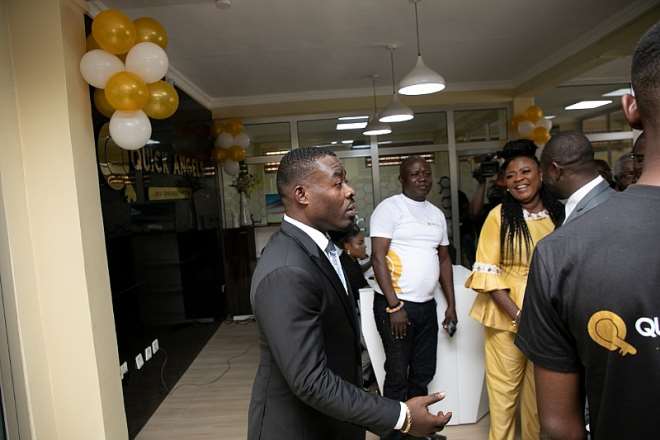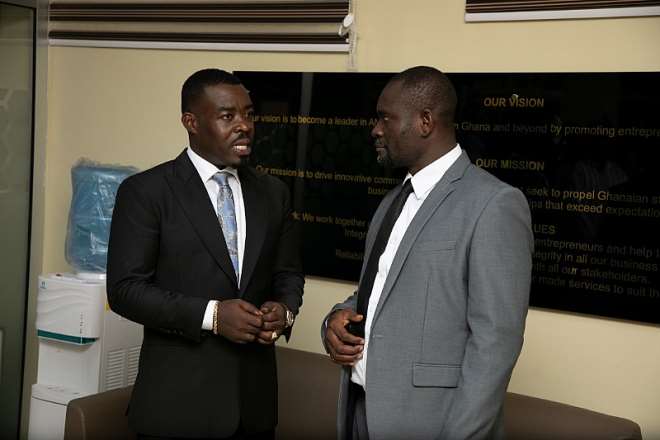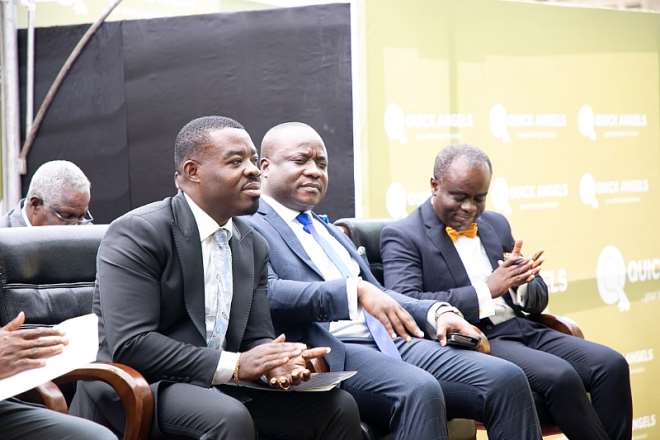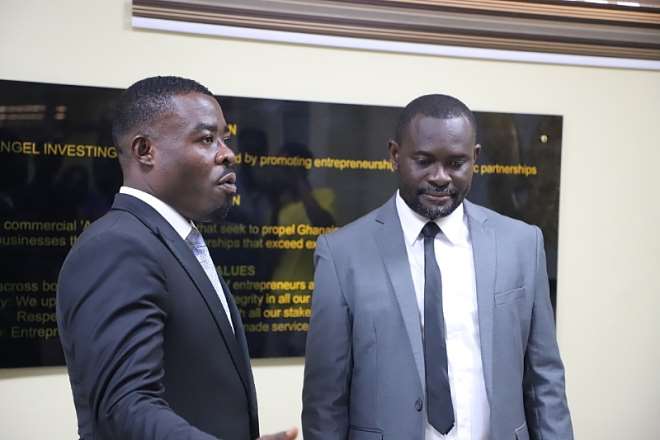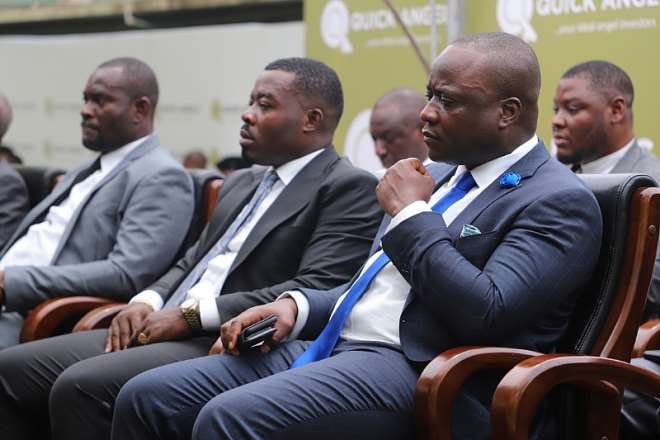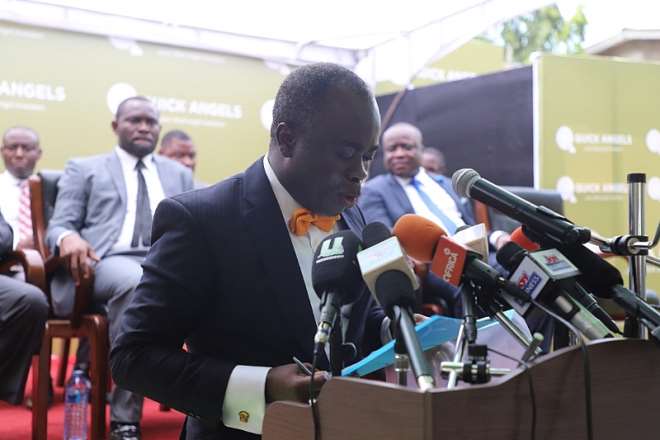 [ad_2]
Source link