[ad_1]
Archbishop Nicholas Duncan Williams is intensifying his campaign to raise funds for the construction of the National Cathedral.
Government's desire to put up the edifice has divided the country, with many describing it as a needless expenditure.
Duncan Williams, who is also Chairman of the fundraising committee, took his campaign to former presidents Rawlings and Mahama who have raised concerns about the project.
"They've all given us their blessings and they've brought up their concerns and issues they think we should address and look at.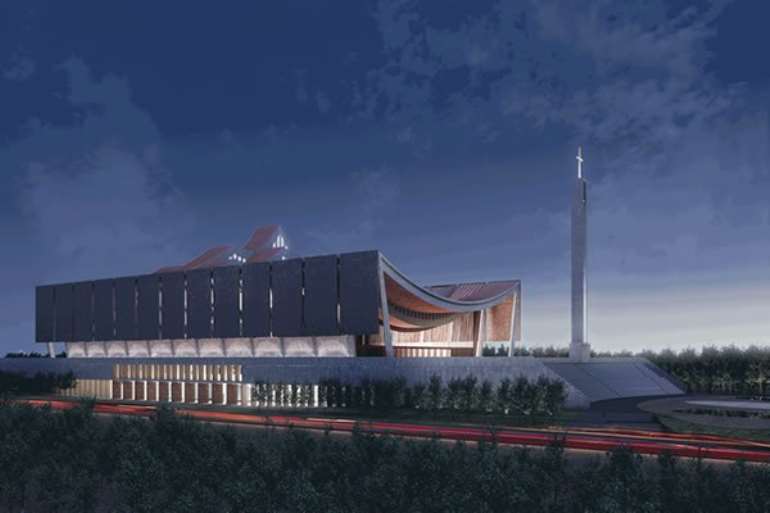 "Whatever concerns they and the public have has come to our attention and we are addressing them and very soon our secretariat will address all these issues," he said.
He added that the Secretariat will bring clarity to all the concerns that have been raised by the public, adding that the Cathedral should unite the country rather than divide it.
Meanwhile, a fundraising programme for the construction of the cathedral will cost participants some $1,000.
Rev. Dr Paul Frimpong-Manso who announced the amount said "You may say it is too much but it is not too much if you think about what God has done for Ghana. We thank God for putting the burden on the President of the Republic to build the national cathedral as an edifice to demonstrate our gratitude and our appreciation to God."
"We are asking churches, Christians, leaders and individual Ghanaians to come and be part of the launch," he appealed.
Government says the construction of the building will come at no cost to the taxpayer but said it will provide seed money for its construction.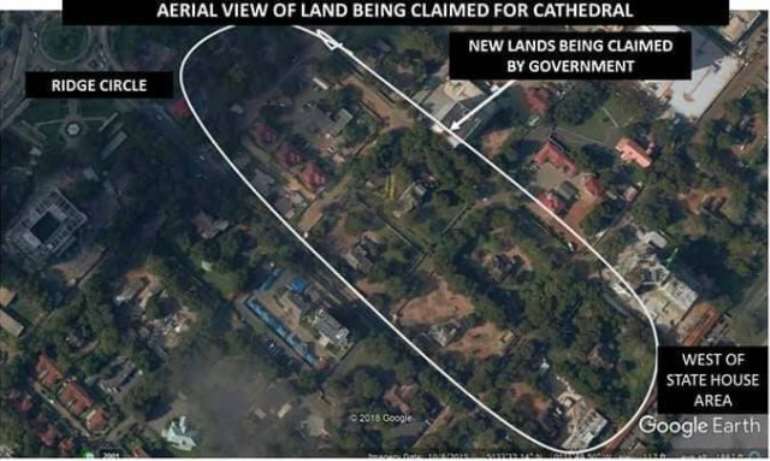 National Cathedral sitemap
It has however been unable to state how much has been budgeted as seed money.
The Cathedral will sit around a14-acre garden and will have chapels, a baptistery, a music school, an art gallery, a Bible Museum and Documentation Centre.
It is expected to seat 5,000 people in its main auditorium and will be constructed by renowned British-Ghanaian architect Sir David Adjaye.
Source: Ghana | Myjoyonline.com

[ad_2]
Source link