[ad_1]
The Executive Chairman of the Jospong Group of Companies, Dr. Joseph Siaw Agyepong has urged the clergy not to only concentrate on the spiritual needs of their congregations but must also preach to them principles of business and wealth creation and management.
"There are 2,000 verses on money alone in the Bible. Wealth should not be left in the hands of people who do not know Christ; it is important for Christians to be wealthy so they can promote gospel and the kingdom business." Quoting from 2nd Corinthians 8:9, he noted that Christ, though He was rich, yet for our sake became poor…"so that by His poverty, He could make us rich"
Dr. Agyepong was speaking in South Africa at the Empowered21 Africa Congress on the topic "Christian Business Ethics and Network". He urged the spirit-empowered men of God to be good stewards of God's creation and the environment they find themselves in. He said after prayers and fasting in the church, mosque or the prayer camp man must eat and drink to survive and that in itself calls for money.
He urged pastors to stop praying for their congregation to be "delivered from poverty, but rather teach them the Biblical principles of creating wealth and how to manage the wealth for generations to also benefit from it. He charged Ministers of God to teach their members on financial management, strategy and economic principles.
"Money is a vital thing and your congregations must be taught how to make it in order to impact on their lives and society positively". He pointed that out of the 13.1 million millionaires in the world, over 56 percent identify themselves as Christians and religious saying it is on this basis that the clergy should be interested in the generation of wealth by their congregations.
This was not the case twenty years ago when the church saw money as evil, misquoting Matthew 5: 3 where Jesus said "Blessed are the poor in Spirit for there is the Kingdom of Heaven," to mean that it is spiritual to be poor!If the apostles and ministers of the churchcontinue to preach to wealthy people there will be no needy persons anymore in the church he observed. He noted that, if pastors, ministers and apostles impact positively on the people through messages of wealth creation, the money will come to them and that means men of God will not have to beg for money from anywhere. As leaders of the church, the Jospong Executive Chairman encouraged them to focus on training or coaching their congregations on the tenets of bearing fruits to glorify God.
Dr. Agyepong is of the view that a complete Minister of God is one who balances spirituality with economics. He said the Bible is all about money and possession and that should also be the focus of all Ministers of God.
The theme for the congress is "LIVING TO IMPACT GENERATIONS THROUGH THE HOLY SPIRIT". Empowered21 is an organization that is helping to shape the future of the Spirit-empowered movement throughout the world. It is an open organization to all Spirit-empowered churches, ministries, organizations, networks and fellowships led by a global council of esteemed international denominational and ministry leaders.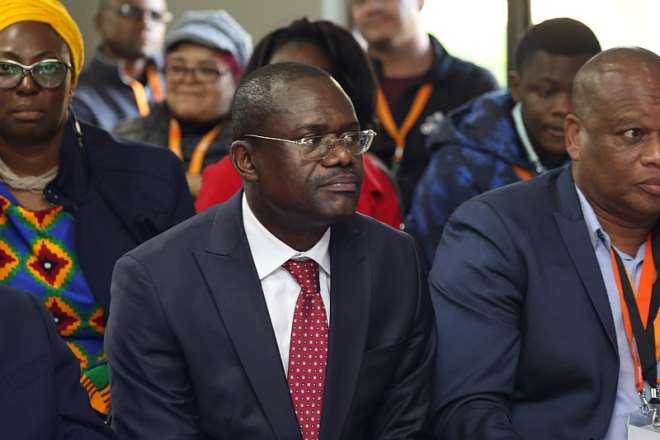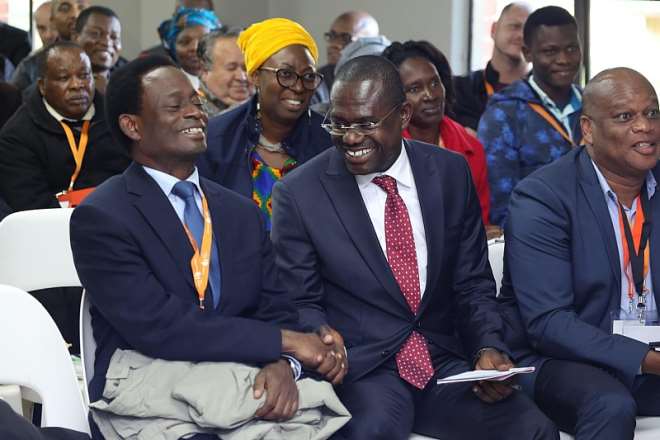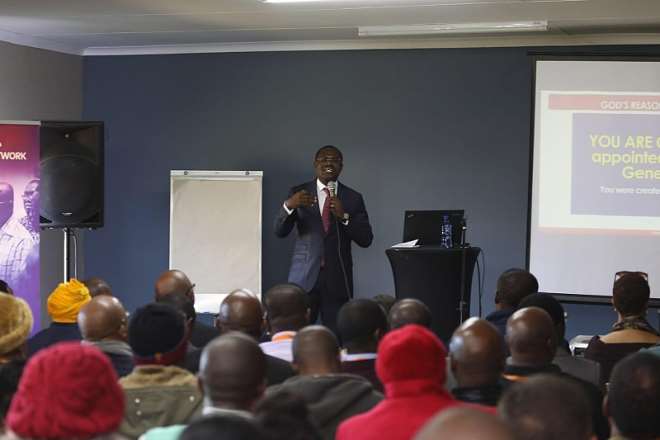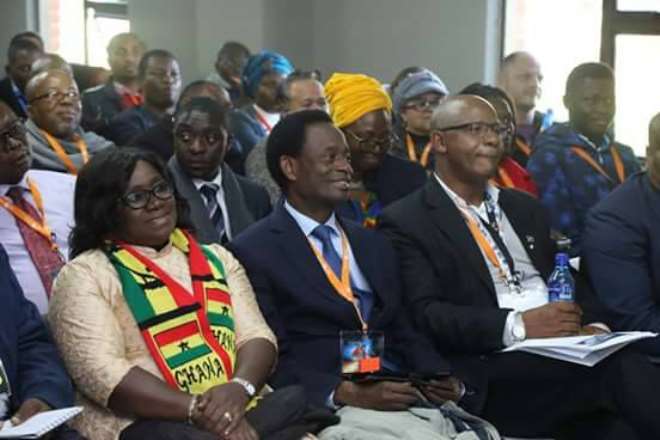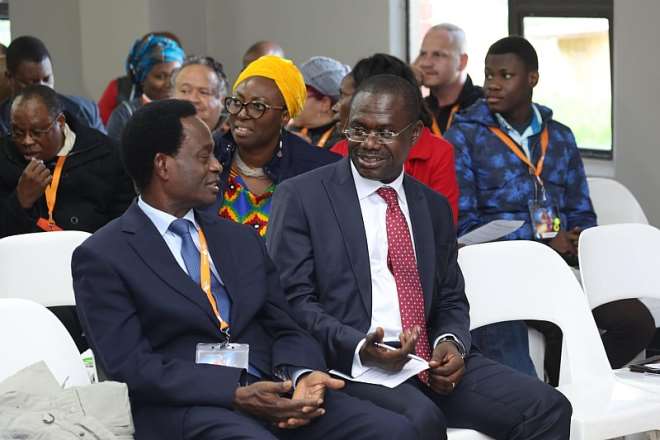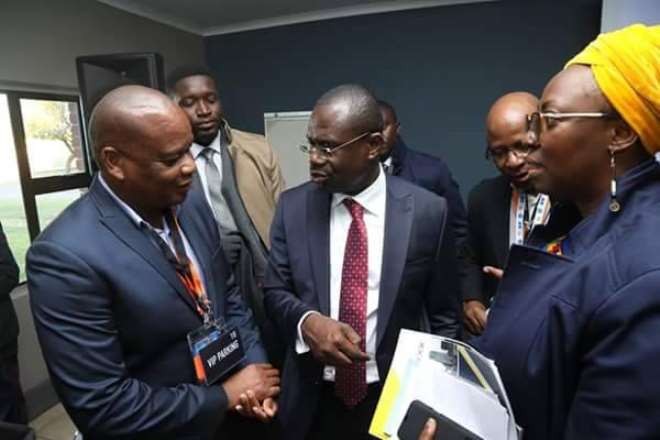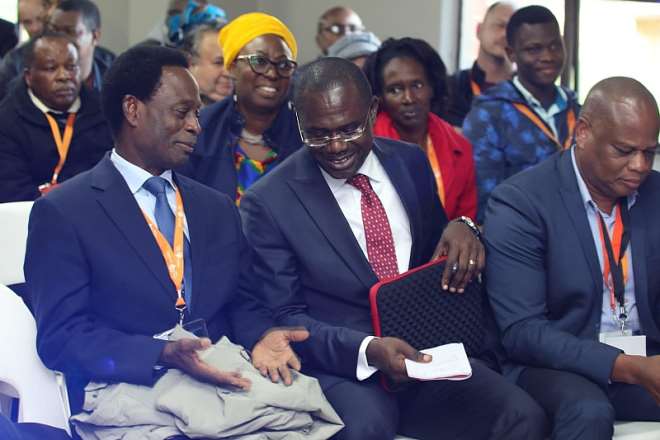 [ad_2]
Source link