[ad_1]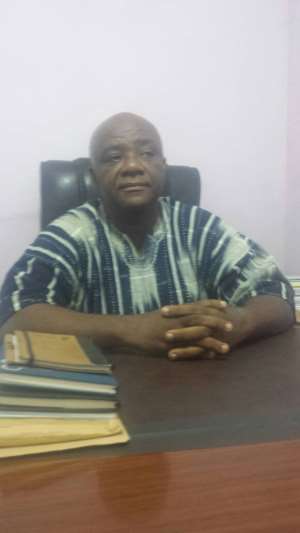 Former Member of Parliament for the Mampong Constituency in the Ashanti Region, Hon. Francis Addai Nimoh, has waded into the raging controversy over Gays and Lesbians arguing that "Our Ancestors Won't Even Forgive Us If We Should legalize same sex marriage."
According to Addai Nimoh, the Ghanaian traditions and culture passed on from generation to generation for centuries now have never encouraged marriages between woman to woman and man to man.
"This is a western lifestyle being pushed down to us to accept at all cost, but it will never happen in Ghana. All well meaning Ghanaians will surely kick against this, trust me!"
Addai Nimoh was speaking in an exclusive interview with this reporter on a wide range of national issues.
He said in a situation where these western influences will make it a condition in order for Ghana to access support, Ghanaians will choose poverty over men getting married to men.
"We will sell our Gold and Cocoa to survive when it becomes so clear that we are not getting anymore support because we haven't accepted same sex marriages," he said.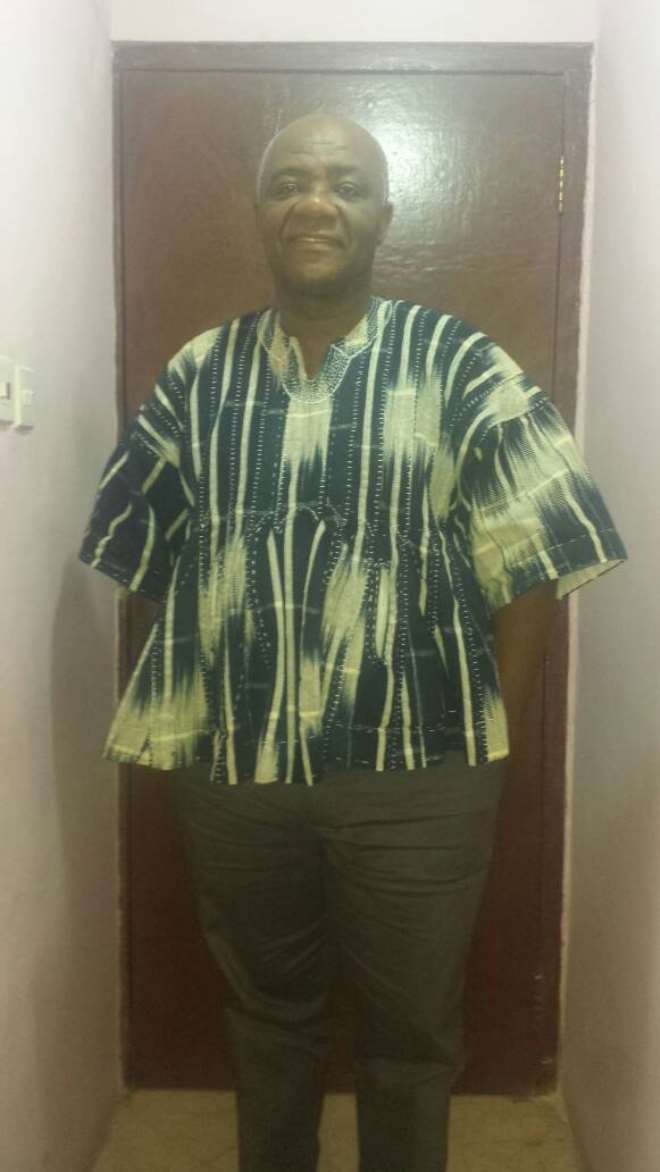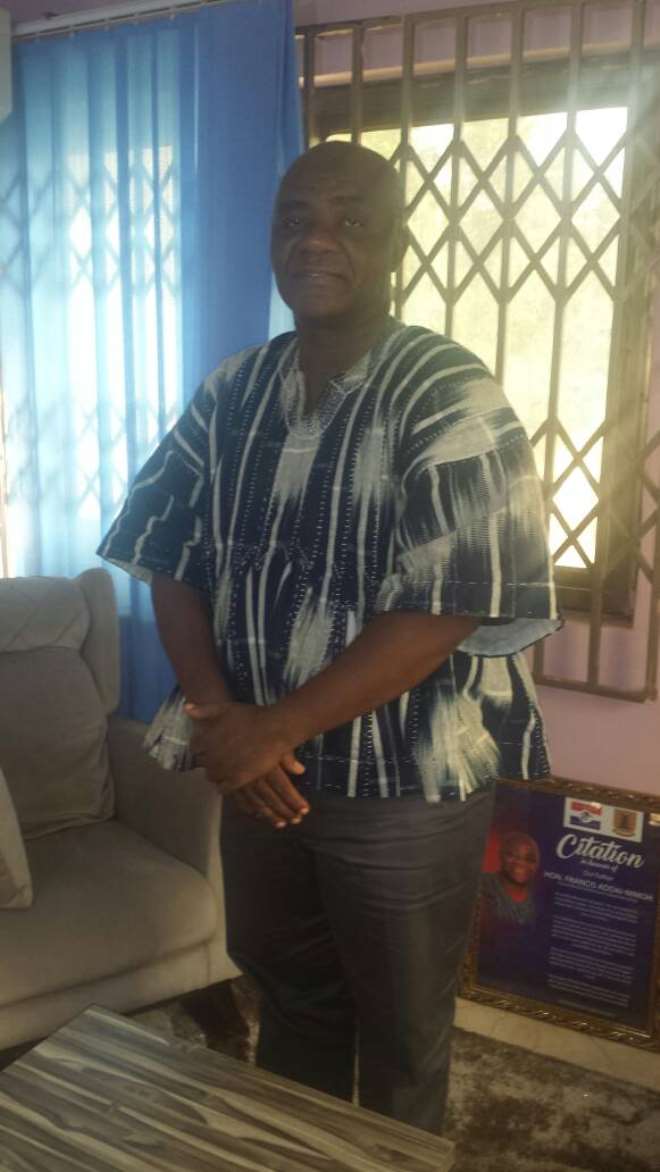 [ad_2]
Source link