[ad_1]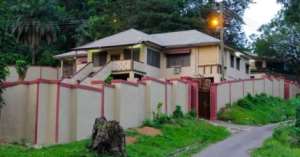 The Obuasi Municipal Assembly has been accused of lavish spending and inflating the cost of projects.
According to a resident, Kingsford Boakye, the MCE spent a whopping GHc130,000 to construct a fence wall around his residence.
Speaking on Accra FM, Mr. Boakye said he has documents to prove that the assembly has inflated the cost of several projects.
He further alleged that an amount of GHc198,000 was used in painting an already existing building.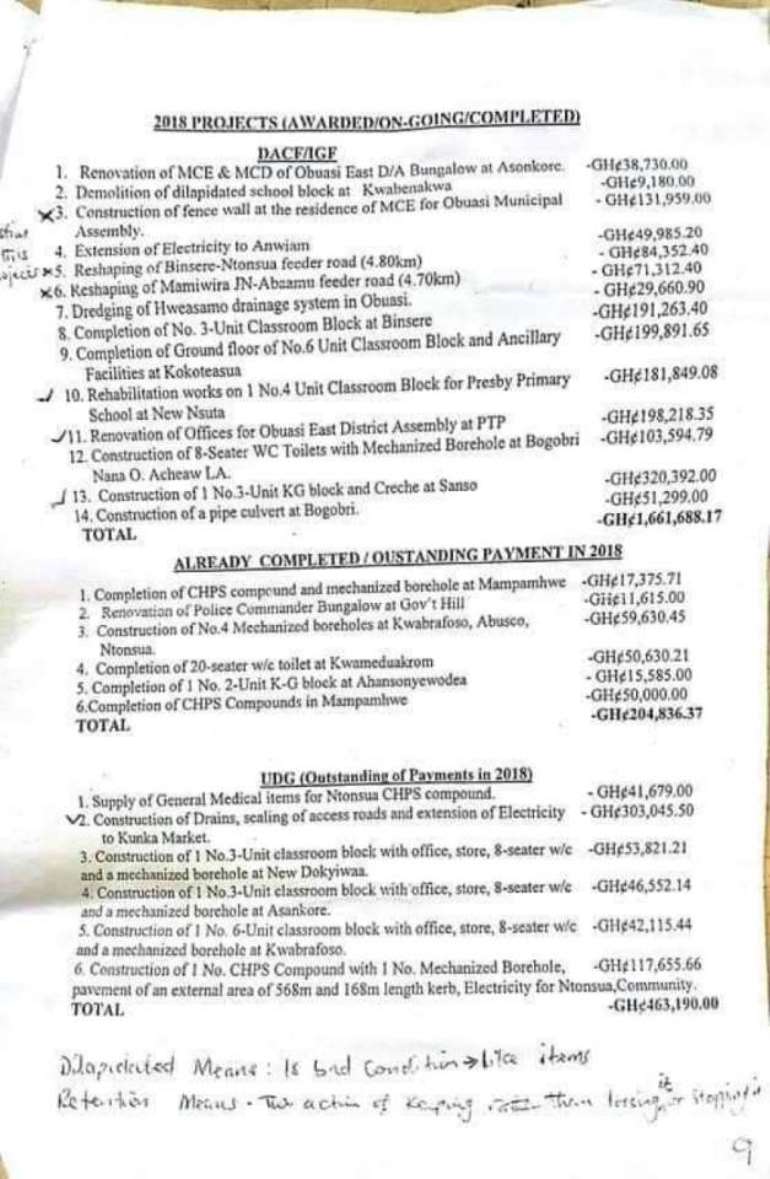 He, therefore, called on government to step in and audit the dealings of the Assembly in order to save the public purse.
'We want the government to send auditors to the assembly to audit these projects. We are raising these concerns because we are citizens and not spectators,' Mr. Boakye pleaded.
Responding to the allegations, Presiding Member of the Obuasi Municipal Assembly, Lawrence Nana Bonsra, said the issues raised are already being investigated by the Assembly.
'I think before we accuse anybody, we need to ask ourselves when these projects were done. That said, let me add that these are concerns that are currently before the assembly that we are looking at,' he stated.

[ad_2]
Source link