[ad_1]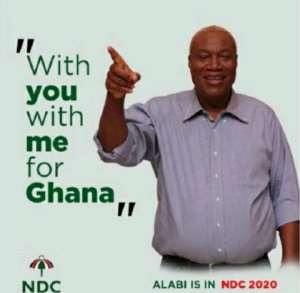 One of the leading names for the National Democratic Congress race to lead the party, Professor Joshua Alabi has commended the grassroots for peacefully electing their constituency executives and has advised that all contestants are winners, hence the need to join hands to win power come 2020.
Read full statement below.
Good morning, my fellow Akatamansonians.
I am privileged to have the opportunity to come to you today.
I congratulate the Branch Executives for the smooth manner in which we elected our Constituency Executives, Saturday 23rd June 2018.
As Branch Executives, you have proved that the power is in your hands, and I look forward to you having more power in the party.
As you have exercised your franchise, I am very confident you have given the party very dedicated, committed and hard working constituency executives who would lead the party to victory, come 2020.
I also congratulate all aspirants for offering themselves for leadership.
And I say, no matter the outcome, you are all winners and leaders in the constituency.
You the grassroots, are the heartbeat of this great party.
Going forward,
I pray that all of us will stay united;
Remove all grievances and bitterness from your hearts;
And embrace your brothers and sisters who you contested with.
And with that fidelity, we will work together with unanimity and one accord and God willing, we will win election 2020.
It is *Possible Together*
*Solution 2020* is coming
Thank you and God bless you.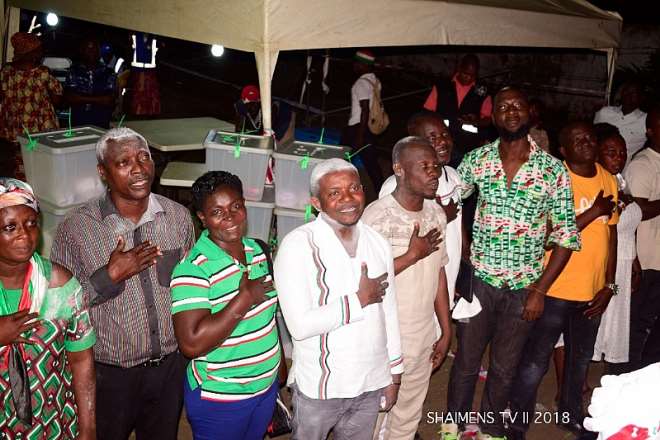 Img-20180624-wa0003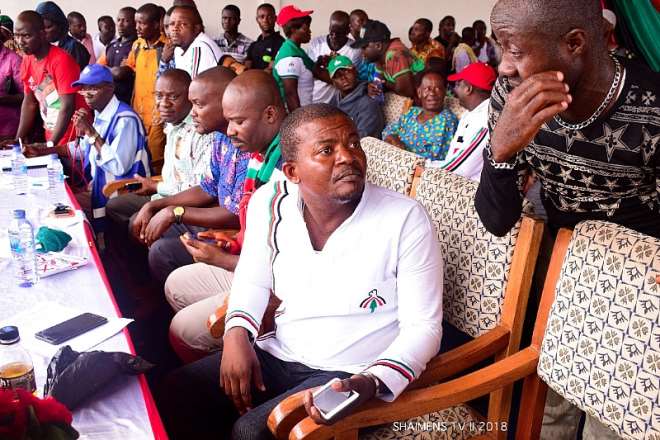 Img-20180624-wa0004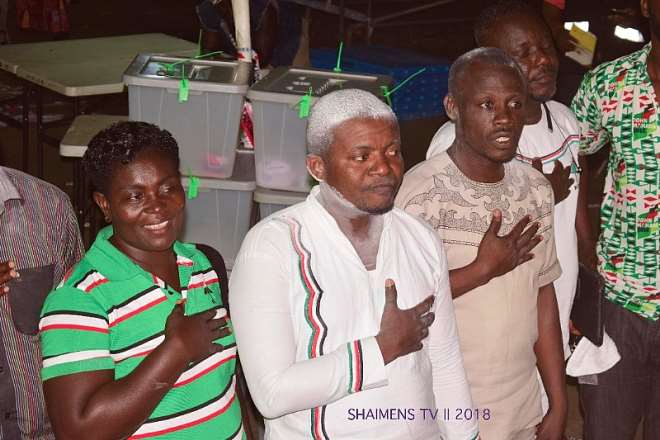 Img-20180624-wa0002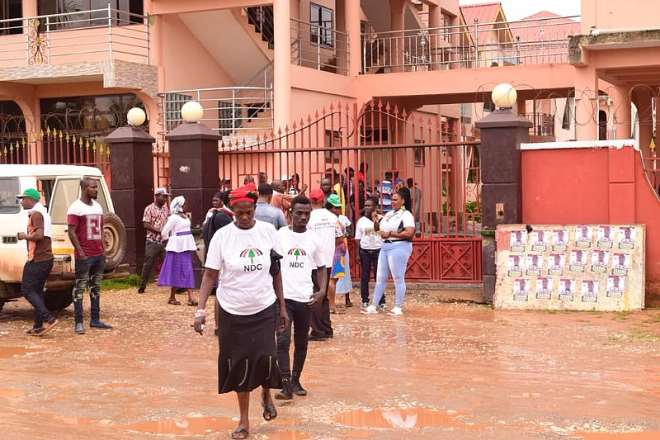 Img-20180623-wa0008

[ad_2]
Source link