[ad_1]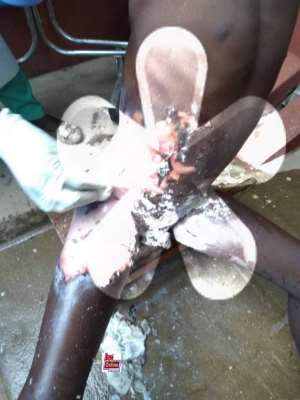 An 11-year-old boy has been hospitalised after suffering severe burns, the result of his mother's assault on him for taking her one cedi.
The mother whose name was given as Sister Yaa, has confessed throwing boiling water on her son's groin area. A large area of his skin peeled off exposing red, raw flesh.
The woman has been arrested by police at Kwesimintsim in the Western Region after the grievous bodily harm last Thursday.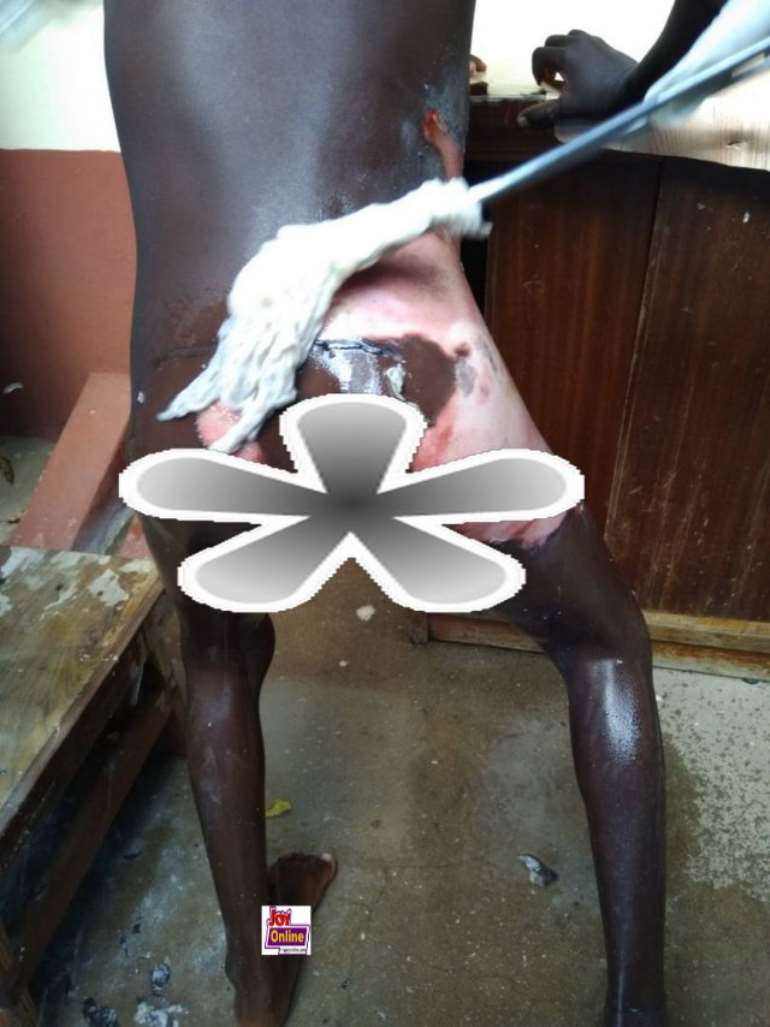 According to a Joy News reporter, her son, a Class Two pupil, returned from school hungry and took the money to buy food.
Enraged, his mother splashed water on her son despite a confession and plea for pardon.
The boy begged, wept and pleaded with his mother who later dressed the wounds with some concoctions.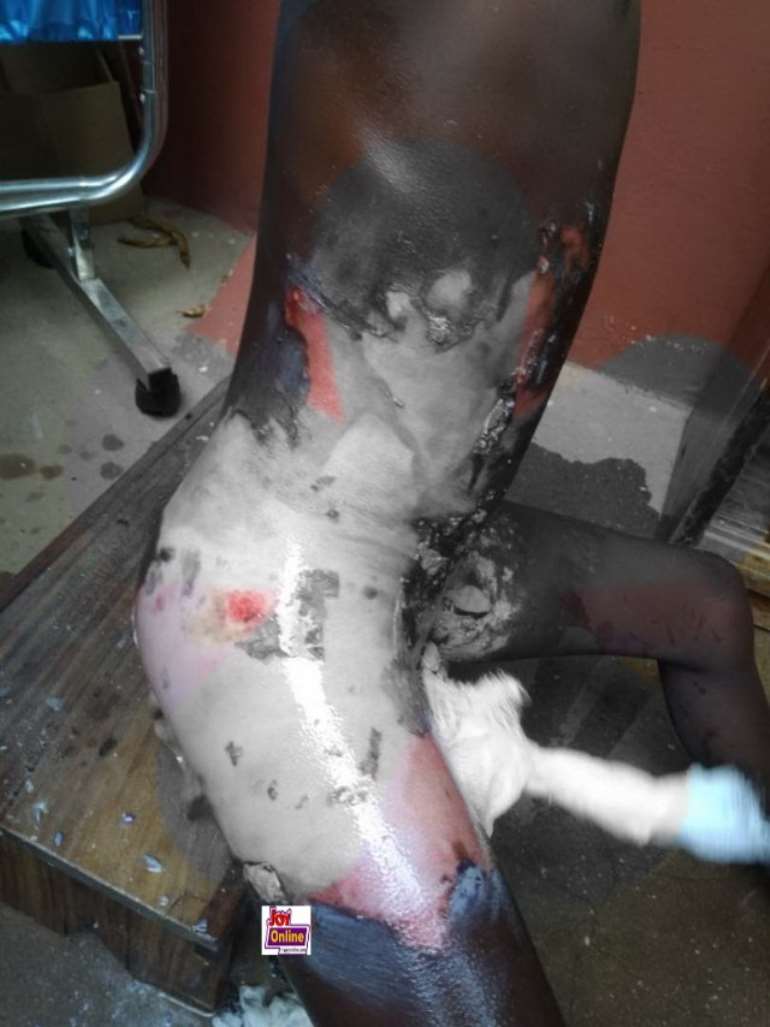 Neighbours, however, saw the severity of the injuries and sent him to the Kwesimintsim hospital.
Baffled at the mother's inhumanity, health officials alerted the police who picked up Sister Yaa.
Police are expected to press charges.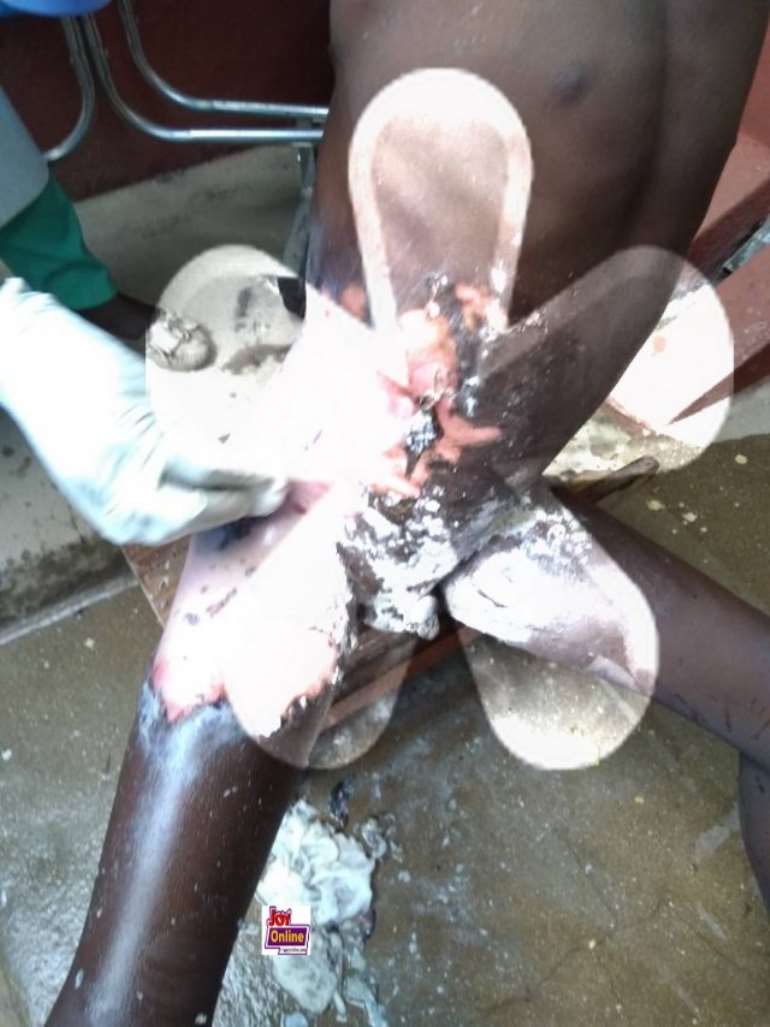 [ad_2]
Source link