[ad_1]
Cases like this make a strong case for a review of Ghana's criminal justice laws. They may not have had permission for collecting the leftovers from the farm, but in a country where poverty is endemic in most rural communities, what some rural folks do is to go searching for rejected harvested corn to keep their families alive. Sadly the innocent baby of Joyce had to follow the mum to prison.
They tell us that their farmlands have been sold out to a company, so they have to go looking for corn which offers them Akple twice a day. Fortunately, a good Samaritan has paid for their 360 court fine to enable them to go home on Tuesday to continue with their huzzle.
You can imagine the joy on their faces when CCF donated 1000 cedis to them from Black Stars winger, Christian Atsu.
Meanwhile, some big men chop state funds and use technicalities to go Scot free in court. What a country we live in!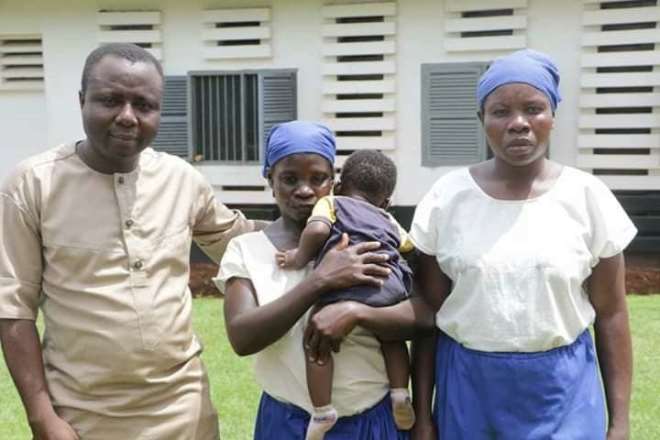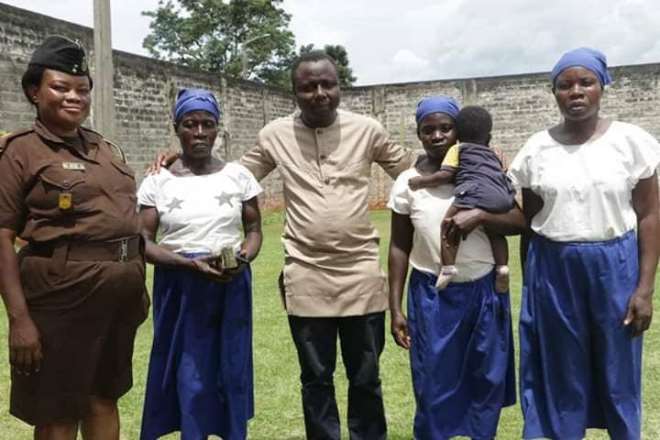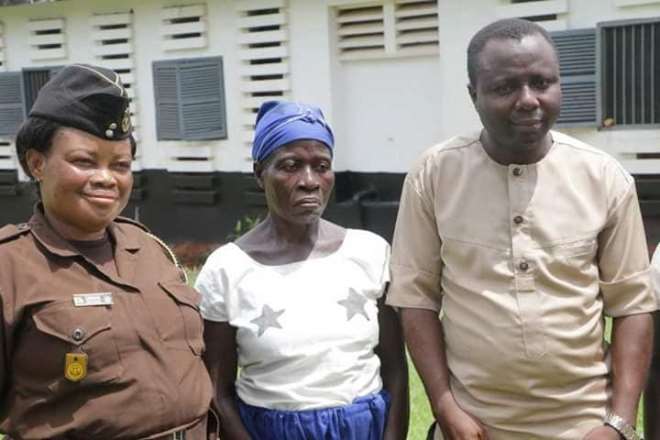 [ad_2]
Source link