[ad_1]
Beneficiaries of the Mastercard foundation Scholars program at KNUST as part of their 'go give back component', has organised a successful Youth talk for the youth of Sefwi Yawmatwa. This program was organised in collaboration with Ghevent media, an online portal in the country.
The program dubbed 'Youth Talk 2019' was the maiden edition and aimed at bringing together and exposing the youth to opportunities in Ghana's tertiary institution.
Mr. Gyedu Kwaku Douglas, the Headmaster of Adventist Preparatory school, in his welcome address explained the need to bring the youth together and also to stress the importance of education in our lives as students. He commended the parents for coming to support their children.
Speaking on career guidance, Mr. John K. Quayson, the headmaster of Kerstin catholic complex school, advised students to consider their passion before choosing their respective programs of study. He cautioned students against following their friends when it comes to course selections, stressing that every individual has got his own talent. He once again cautioned the parents against forcing their wards into choosing a particular course.
A talk on Disability presented by Mr. Adu Philemon, a Graduate of the University Of Winneba, also exposed the youth on the need not to stigmatise people living with disabilities citing that these people are protected by the Disability Act.
Mr George Demoh, a health practitioner at the Angela Memorial Clinic presented on Drug Abuse and its effects on students' lives. Using his personal life experience, he cautioned the students against smoking of Marijuana.
He also debunked the assertion that smoking helps students to be Academically good.
Also speaking on blending academic life with religious life, Rev. Ps. Ebenezer Obuade, Head Pastor of the central Pentecost church in Sefwi Yawmatwa, advised the students on the need to make God their topmost priority whiles pursuing their education. ''
Knowledge is gained by reading but wisdom is given by God'' he said. He also thanked the organisers of the program for coming up with such an initiative.
Beneficiaries of the Mastercard Foundation Scholars program, Mr. Isaac Baidoo and Miss Evelyn Boadu also exposed the students to other opportunities like the Mastercard foundation Scholars program and also promised to help these students apply.
Mr. Bright Asi and Mr. Emmanuel Krah, students of the University of Winneba and University Of Cape Coast respectively also spoke about the opportunities in their schools. They also advised the students on the need to take their studies seriously
Mr. Raphael Arthur, an accountant at the Pentecost Clinic also spoke to the students on the need to be determined as they climb the academic ladder
Source: GhEvent.net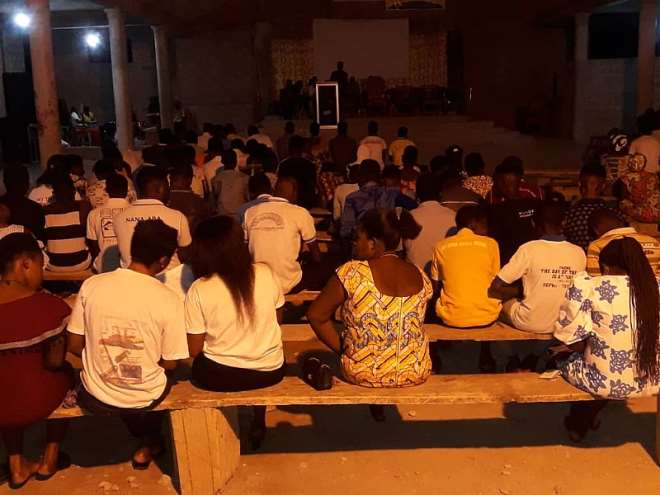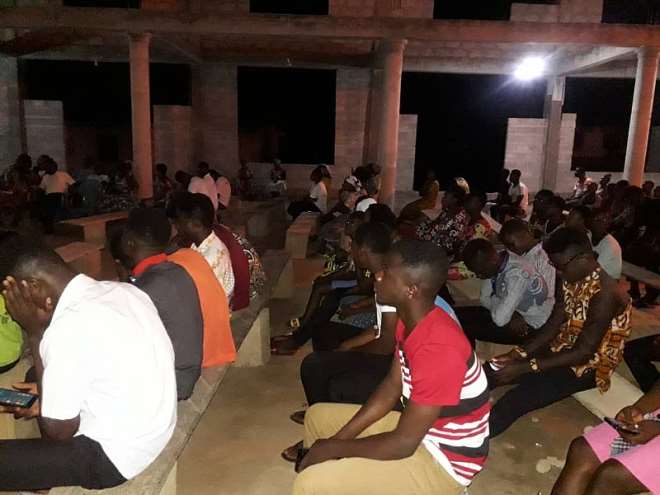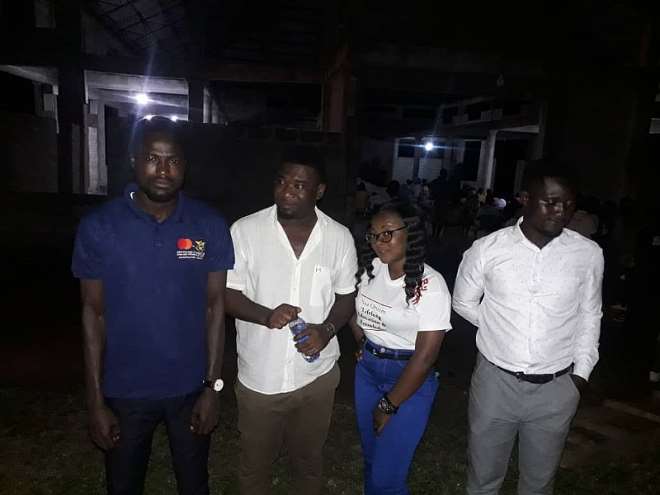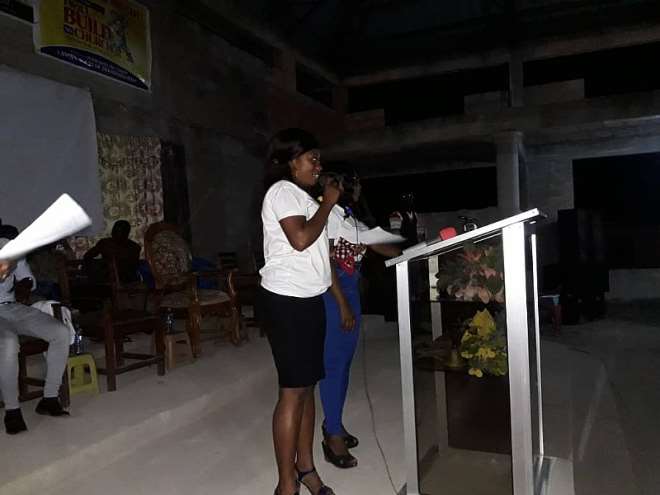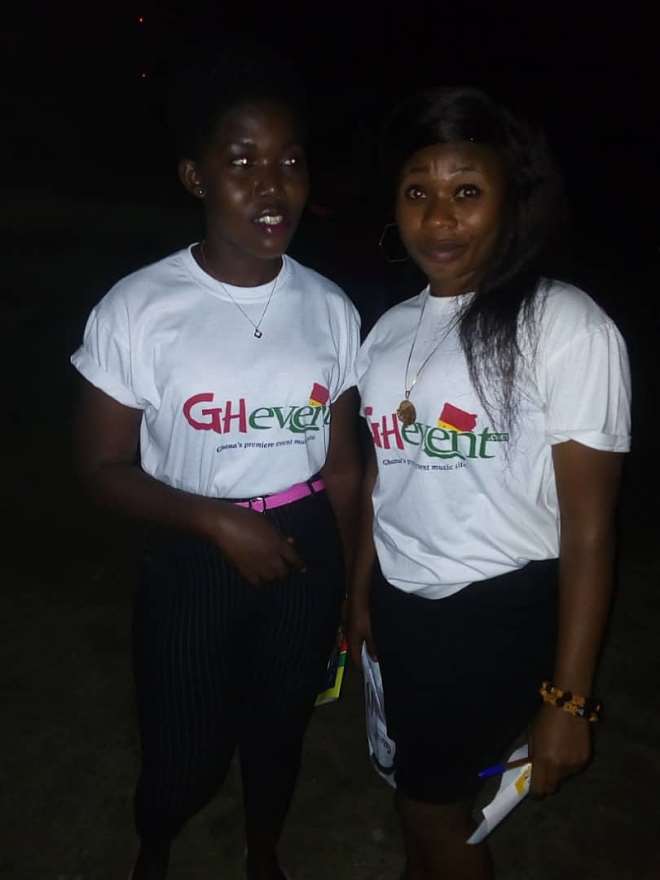 [ad_2]
Source link