[ad_1]
The African Union Commission (AUC) and the Africa Transitional Justice Legacy Fund (ATJLF), formally opened a two-day workshop on Tuesday at the Labadi Beach Hotel in Accra, Ghana to commence the popularization of the AU transitional justice policy (AUTJ) in Africa.
The meeting, which will end tomorrow Wednesday 28th August 2019 is the first of a series of regional meetings to disseminate the AUTJP with the aim of promoting its effective implementation in the region.
With support from the MacArthur Foundation, key government and civil society representatives from all 15 Member States in West Africa will converge in Accra to learn more about the AUTJP with a view to ensuring coherence on transitional justice interventions across Africa.
Delegates are spending two days in Ghana to map out effective implementation strategies for the AUTJP and provide states with a framework that will eventually contribute to peacebuilding, democracy building, constructive management of diversity and post-conflict reconstruction and development.
At the end of the meeting, participants are expected to have a better understanding of the AUTJ policy and are positioned to proffer context-specific solutions to countries in conflict and those transitioning from conflicts and dictatorships in the region.
Addressing participants, Mr. Emmanuel Okorodudu, who represented the ECOWAS reiterated the need for a more broadened knowledge on Transitional Justice processes in Africa.
He observed how absence or collapse of the rule of law in any state can result in violent conflict or repression which may consequentially lead to gross violations of human rights.
"Impunity is the primary obstacle to the rule of law. In Africa, examples abound on TJ processes that were deployed to either foster reconciliation or provide justice for injustices that have been perpetrated by a very long period.
He called for new approaches to previously deployed TJ system in order to come up with new skills knowledge and programmed activities to enhance and address TJ concerns of member states due to the fast challenging changes of modern-day society.
"The need arises and it is in this regard that we at ECOWAS welcome the AU-TJ policy, and this opportunity to have capacity skills enhancement on how to adopt the policy."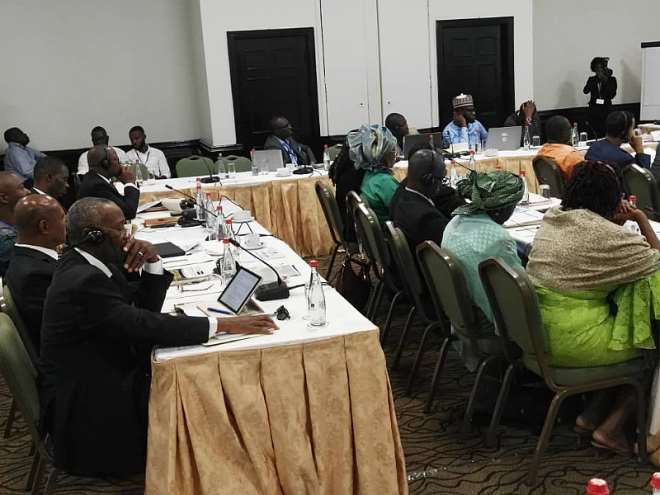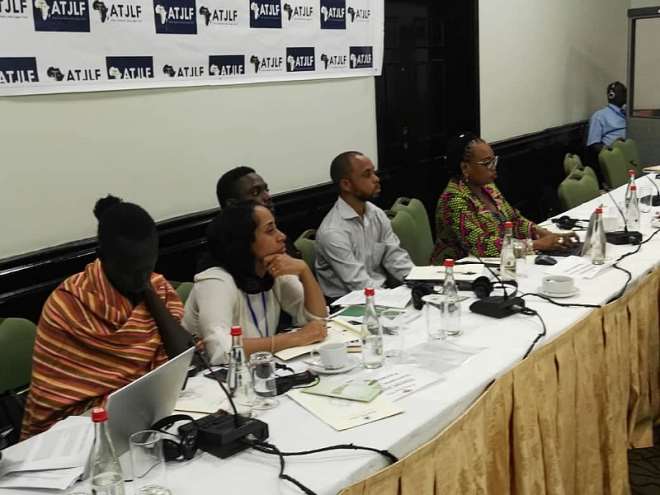 [ad_2]
Source link