[ad_1]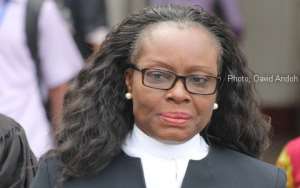 Attorney General, Gloria Akuffo
Private legal practitioner, Martin Kpebu has advised that the Attorney-General appoint a state attorney to deal with the Kwesi Nyantakyi case.
The lawyer believes due to the public sensitivity with the case, the prosecutor that will handle the case — should the state decide to go to court — should not be burdened with other work.
He told Samson Lardy Anyenini on news analysis show, Newsfile Saturday, that the entire country is looking up to the A-G's department to produce results and with the attorney concentrating solely on that, the results will come.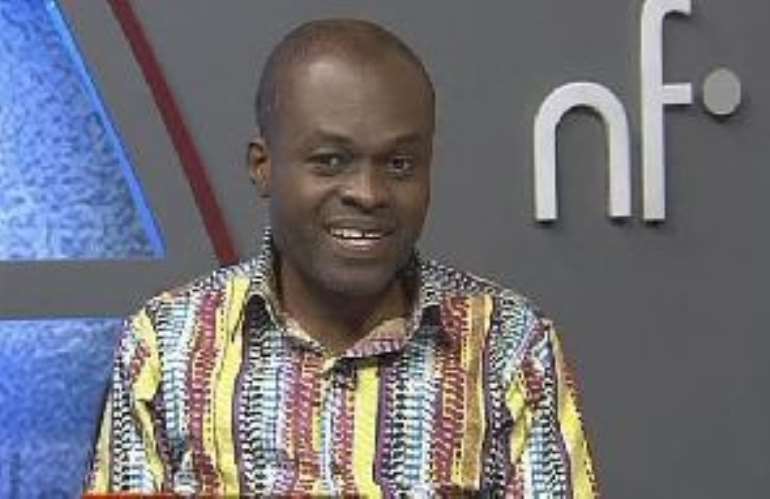 Martin Kpebu
The lawyer's comments come on the back of the recent lifetime ban handed to former Ghana Football Association (GFA) boss, Kwesi Nyantakyi by the world football governing body.
FIFA arrived at its decision after it perused investigative work by undercover journalist, Anas Aremeyaw Anas.
Related: FIFA ban 'unfair, harsh and unwarranted', Nyantakyi signals appeal.
PHOTO]http://cdn.modernghana.com/images/content/113201860624_1h830n4ayu_glc110218.jpeg[/PHOTO]
Mr. Nyantakyi was filmed receiving alleged bribe monies and also unilaterally drafting contracts for sponsorship of the Ghanaian tear one league.
Since the airing of the video, public opinion has demanded the prosecution of the former FIFA executive committee member.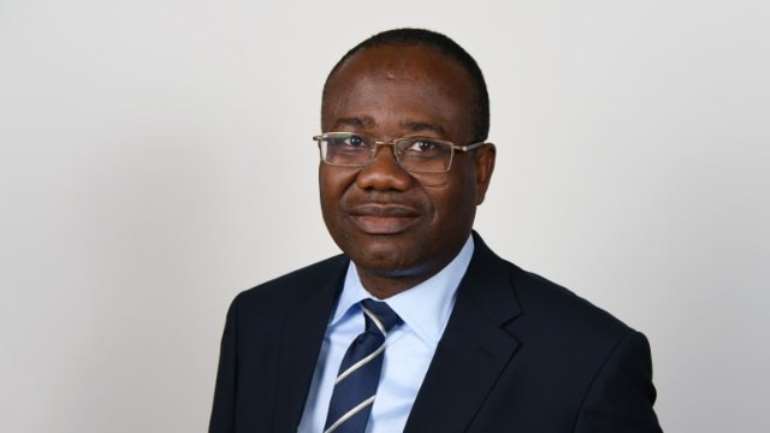 Kwesi Nyantakyi
Martin Kpebu described the FIFA ban on Mr. Nyantakyi as swift and good. He also believes that throws a challenge to the country to take disciplinary action against him.
Failure of which to do so Mr. Kpebu said, "will remain an indictment on us [Ghana]".
However, the lawyer wants the public to exercise patience because the state still owes Nyantakyi due process.
"Nyantakyi deserves due process," he said.
He believes the investigations may have delayed due to an inherent problem with the state's criminal justice system, which largely involves lack of personnel.
Watch the discussion below

[ad_2]
Source link