[ad_1]
After being announced as the 2017 Person of the Year after a public poll by Nogokpo.com, Richmond Xavier Amoako known in professional life as Lawyer Nti has received his award from the comedy site Nogokpo.com.
The Awards was presented by the staff of Nogokpo.com on the location of their upcoming movie, Kejetia vs Makola the movie.
Person of the Year award is a scheme instigated by Ghana's premier comedy blog, Nogokpo.com in order to honor the efforts our comedians make to entertain us on daily basis.
Fastest rising Ghanaian comedian, MJ the Comedian known in Private life as Timothy MJ Abaadu has received his award for the inaugural Nogokpo.com Emerging Person of the year.
Below are pictures from the presentation featuring the staff of Nogokpo.com and a few of the cast on set for Kejetia VS Makola the Movie.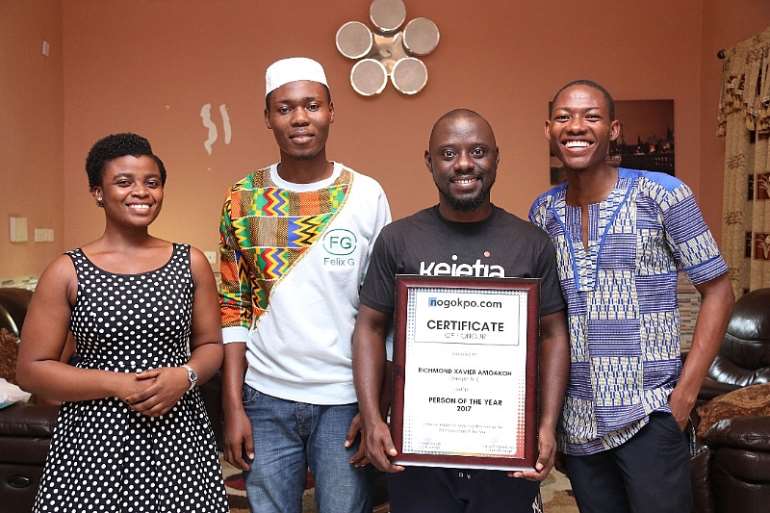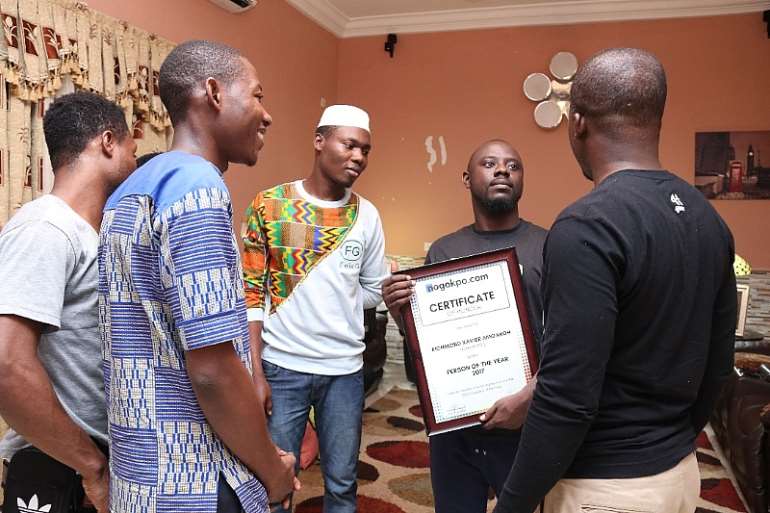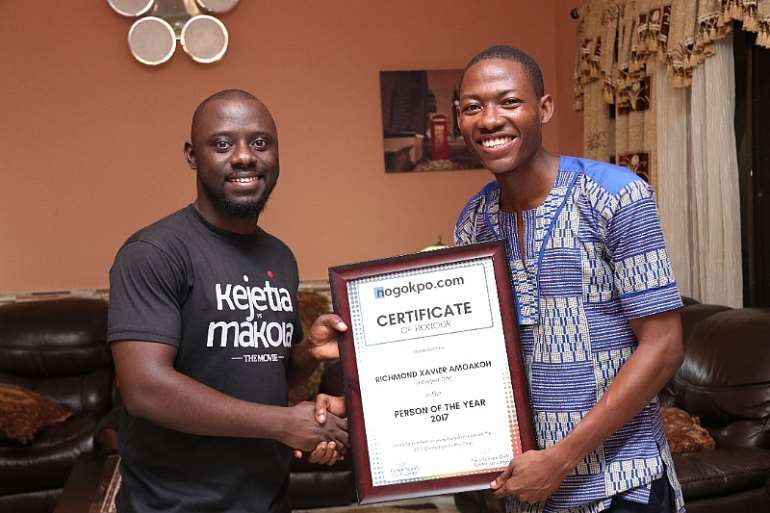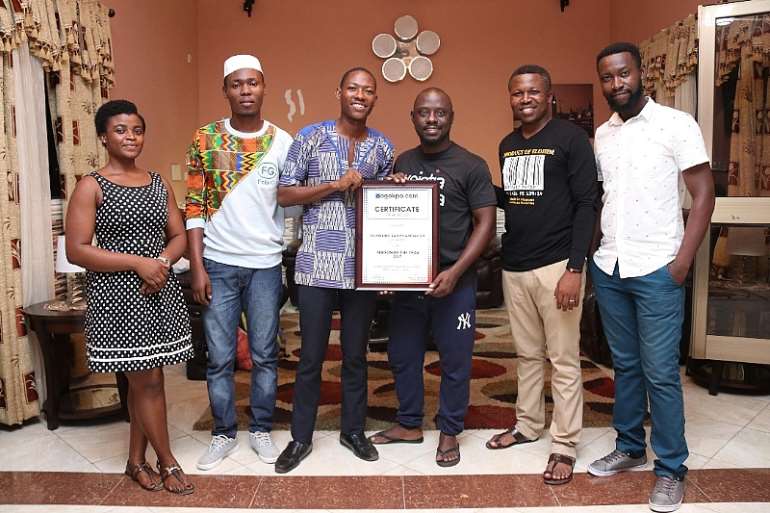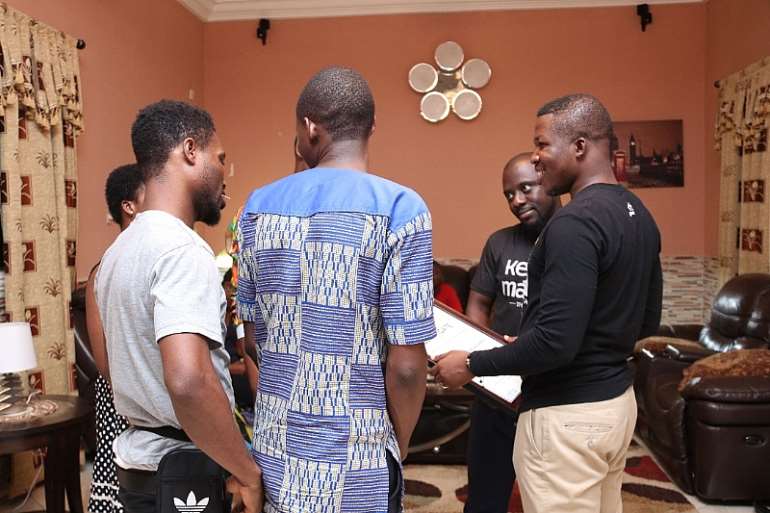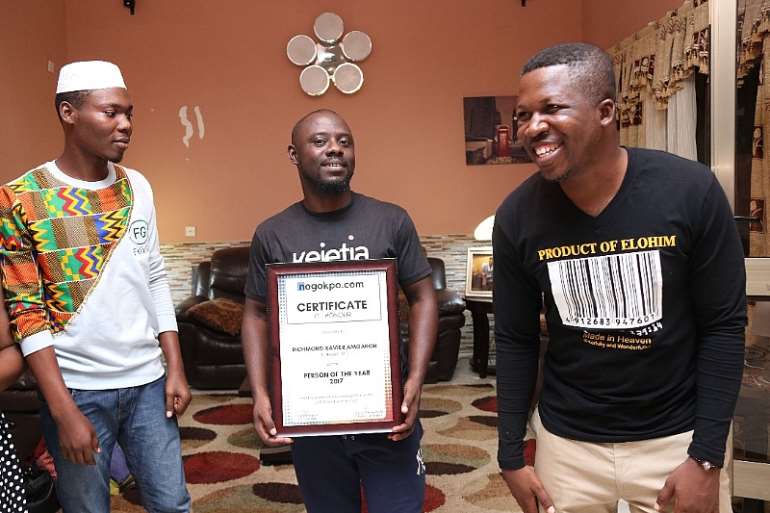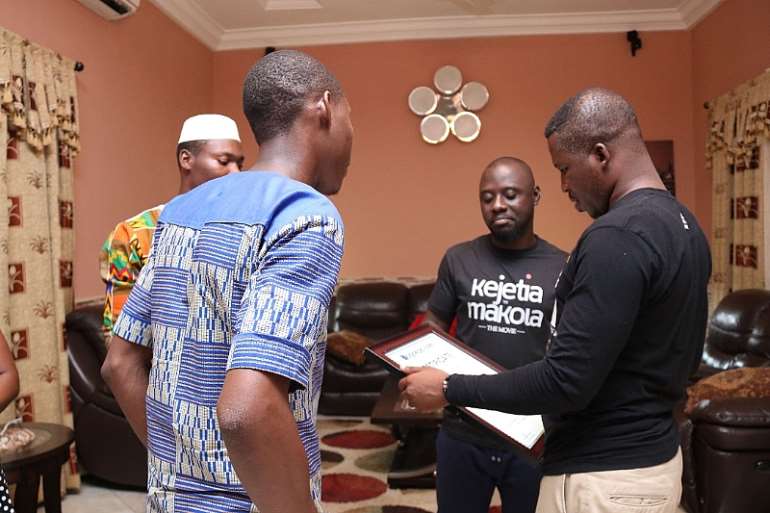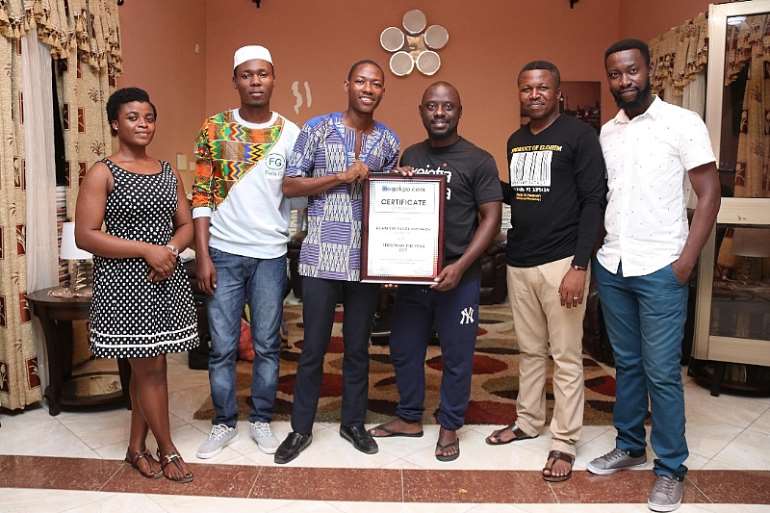 [ad_2]
Source link