[ad_1]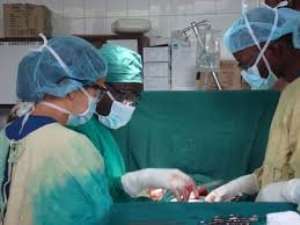 A team of British medical experts is scheduled to arrive at Korle Bu Teaching Hospital's Renal Dialysis Unit in Accra, where they will provide free kidney transplants to patients beginning in September, according to a Daily Graphic report.
The initiative, sponsored by construction firm First Sky Group, will fund the procedure, although patients will be required to have their donors, which will be accessed by the team.
The new initiative will serve as an exit plan from the Kidney Transplant Scheme, a program introduced by the same group. The former scheme provided patients with a weekly renal dialysis. The firm's chairman, Eric Seddy Kutortse, along with team members toured the Korle Bu facility Monday, where they evaluated the progression of the scheme they put in place 18 months ago.
"We have decided to collaborate with Korle Bu to establish a Kidney Transplanting Unit at the hospital," Kutortse told the Daily Graphic. "If that is done, we can have patients who have donors to be transplanted, so that they will be free from dialysis."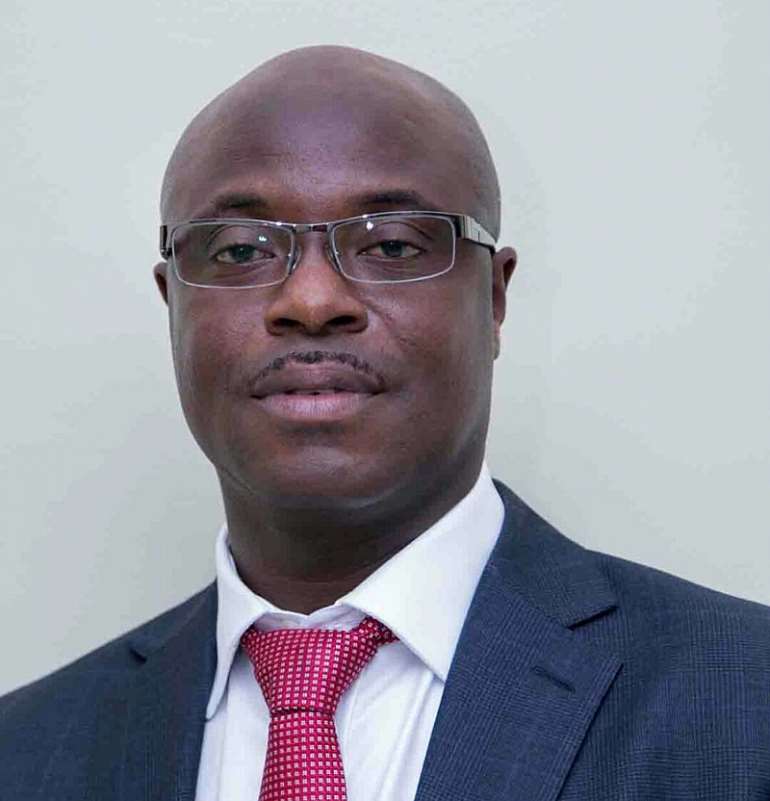 Eric Seddy Kutortse, First Sky Group Chairman
According to a University of Ghana report, hypertension is one of the leading causes of chronic kidney disease. Hypertension affects an estimated 30 percent of the population, and inaccessibility to treatment facilities typically leads to chronic kidney disease, also known as end-stage renal failure, the report cites.
"The kidney disease burden in the country is rising," said head of the Renal Dialysis Unit at Korle Bu, Dr. Vincent Boima to the Daily Graphic. "Globally, ours is really high. There are over 260 patients who are on the machine currently, but at the outpatients department alone, we have almost 4,000 people who are being followed up."
Boima says the First Sky Group's scheme helped save the lives of numerous patients. Typically at Korle Bu, dialysis cost GH¢260 in addition to prescription medication costs. For patients who need dialysis more than once a week, they pay anywhere from GH¢500 – GH¢800 weekly, he said.
Read more: Obesity and risk of kidney disease in Ghana
Kutortse says his group will renovate the facility before his team arrives to broaden the space. Four people will have procedures done at a time to allow for proper monitoring. The transplants will be conducted twice a year.
Cyril Bani, a four-year patient receiving dialysis treatment at Korle Bu told the Daily Graphic he is appreciative of Kutortse and his team for their support.
"Previously, we were paying GH¢260 per session and some people were required by the doctor to do it twice or three times in a week," Bani told the Daily Graphic. "Some even came once in a month and others were dying unduly. But now the level at which people die has come down due to the burden that has been reduced from us."
Story by Ghana | Myjoyonline.com | Zaina Adamu | Email: [email protected] | Twitter: @ZainaAdamu

[ad_2]
Source link