[ad_1]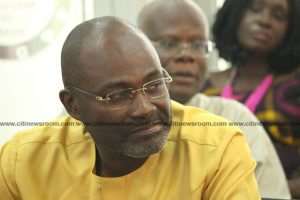 A legal practitioner, Isidore Tuffuor believes the Member of Parliament for Assin Central, Kennedy Agyapong, could face prosecution if his call for the investigative journalist, Ahmed Hussein-Suale to be beaten is found to have influenced his killing.
According to Mr. Tuffuor, although it would be difficult at this stage to hold Mr Agyapong liable for Ahmed's murder, he could be pursued if his comments are determined to have incited the killers.
"It will be difficult at this stage to attribute any form of liability to him [Kennedy Agyapong]. But looking at the statement that he made and what he put in the public domain, what I would call an act of inciting people to beat another. These are things that, under our criminal justice system, are punishable as criminal offences. If you understand the workings of criminal law; you need not participate directly in the commission of criminal offences because you can face liability.
"In some cases you can sit back but your act of inciting another person to commit an offence may land you in some criminal liability and that is what we are seeing with Ken Agyapong. He will not be the principal actor but under the law of abetment that we have, in terms of inciting a person to commit a criminal offence, obviously you may have some criminal liability."
The controversial Assin Central legislator has come under the spotlight in the wake of the killing because he circulated photos of Ahmed and called on persons in Madina to beat up the investigator if he visited his company premises.
Kennedy Agyapong has however insisted that he has nothing to do with the journalist's death .
"This is what I said. This boy is not relevant to my life. This boy is irrelevant to my life. Why would I be stupid and order people to kill him looking at how far God has brought me? He has not offended me in any way. They should look for those who may be behind this heinous act. This is just cheap propaganda."
However, there have been calls from sections of the public for him to be questioned by the police.
Isidore Tuffuor believes that a case could be made against Kennedy Agyapong but added that a suspect would first have to be found before a conclusive link can be drawn.
"It is a bit remote in terms of establishing liability. You can't establish that he's the one who did the killing but in terms of abetment, this is something that could be looked at.
First, you have to apprehend the person who committed the heinous crime and find out that they acted on the words of Ken Agyapong. At this stage, there's nothing wrong with inviting Kennedy Agyapong for."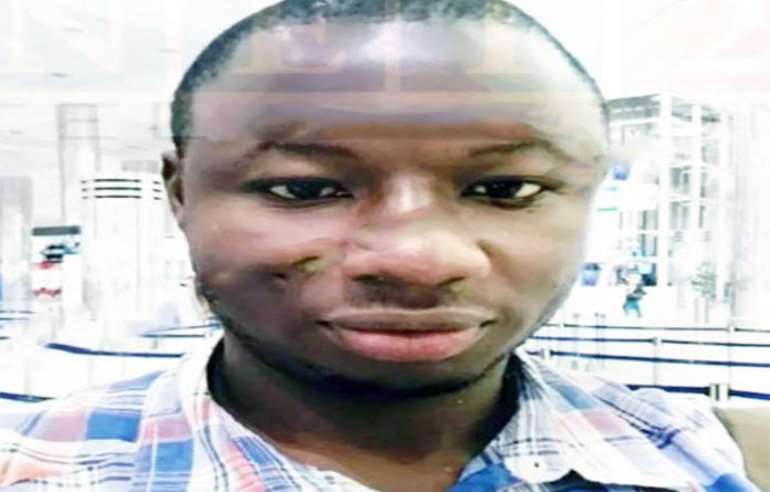 Ahmed Hussein-Suale
Ahmed gunned down
The journalist, Ahmed Hussein-Suale, was reportedly killed by two gunmen on a motorbike who shot into the car he was driving.
Anas, in a message on Facebook, announced the death, saying Ahmed was shot three times; twice in the chest and once in the neck following which he died on the spot. In the video, he sought to link comments made by Assin Central MP Kennedy Agyapong some months ago to the murder.
Ahmed was a key member of the team that uncovered corruption in Ghana football in July 2018.
He is reported to have been at the forefront of the meeting with the disgraced GFA President, Kwesi Nyantakyi, who was the biggest casualty of the exposé.
He has also cooperated with the BBC on some stories including a perilous investigation into ritual murders in Malawi.
The Criminal Investigations Department (CID), says it has commenced investigations into the murder.
–
Source: Citinewsroom.com | Ghana

[ad_2]
Source link