[ad_1]
The government has come under more pressure to disclose the cost the taxpayer would suffer in the construction of the controversial National Cathedral.
Government spokespersons have said that the cost of building the religious edifice would not be at the cost of the state but critics and some experts are not convinced.
Since some judges would have to be relocated from their homes to make way for the National Cathedral, questions have been asked about how much that would cost the state.
Speaking on news analysis show, Newsfile, Saturday, Director of Public Advocacy and Engagement at the Centre for Democratic Development (CDD) argued that there needs to be more transparency from the government on the project.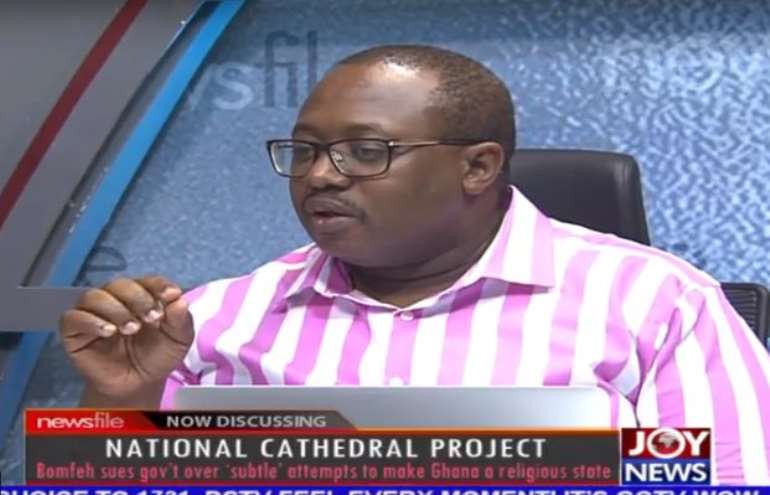 Kojo Pumpuni Asante
Prof Kojo Pumpuni Asante added that in his view, authorities should consider a different location for the project, considering the cost involved in levelling the current location and relocating all the institutions there.
"If there is an alternative [location], why not consider that," he told host of the programme, Samson Lardy Anyenini.
Prof Asante added that it cannot be the case that while considering the site for the National Cathedral, only the Ridge location came up.
"What other locations were considered?" he quizzed.
Private Legal Practitioner, Dr Eric Oduro Osae who was also on the show added that the government should come out with the cost of the project as soon as possible.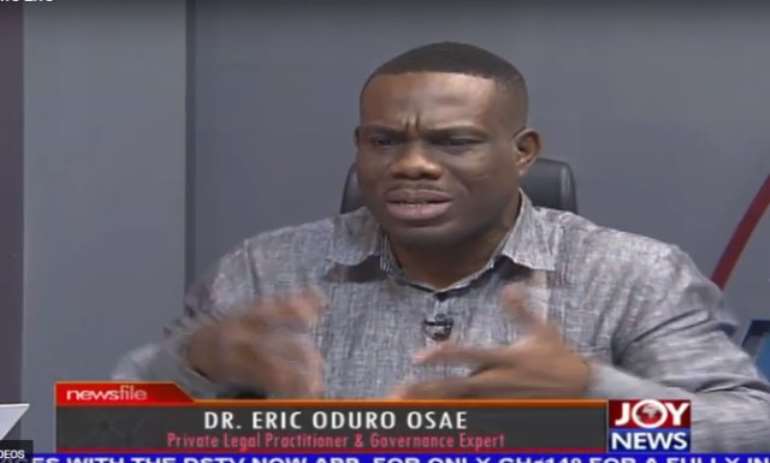 Eric Oduro Osae
"The mystery surrounding this Cathedral and the non transparency is what has given reason to why we are here today…if it is a state-led project, let's be clear on it and the level of involvement. Let us have a national conversation on the matter," he argued.
It would be a "post-mortem approach" if citizens should wait until the cost is incurred before demanding accountability for same, Dr Osae noted.
He also noted that in his opinion, the Cathedral is not a misplaced priority as others have argued.
However, he noted that it could be rebranded as a national worship centre or "we should call it a convention centre," he said.
This, he said, would include other religious bodies instead of an exclusive Christian affair.

[ad_2]
Source link