[ad_1]
The Writers and Debaters Society of the Ghana Institute of Journalism today May 3, 2019 transitioned leadership by virtue of elections for the first time since it's inception.
The election which took place at the Ghana International Press Centre saw the nomination, voting and subsequent election of astute members into the realms of leadership of the society which has chalked many successes for Intra university, Inter university and National awards.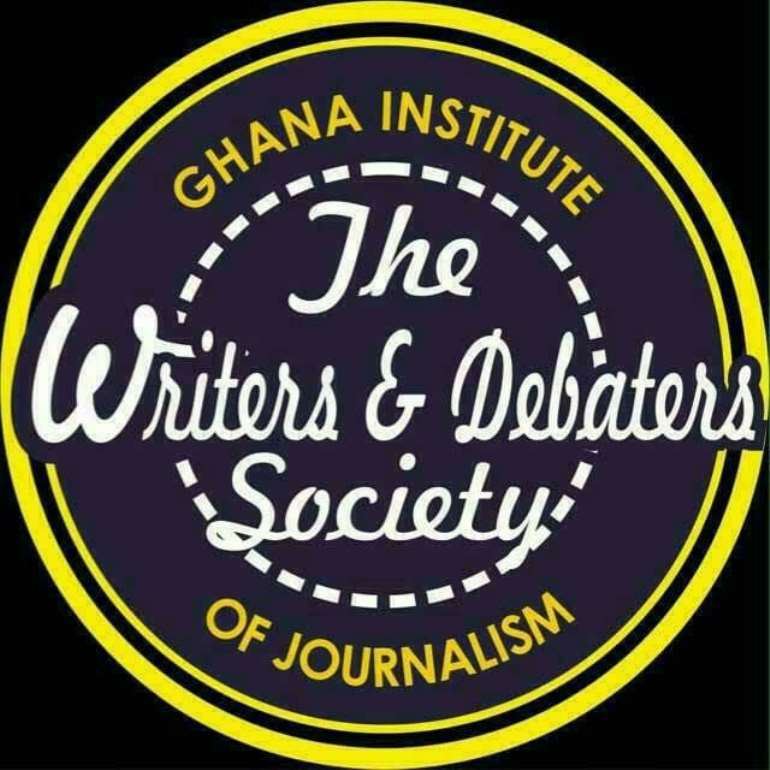 The society which also aims to improve the speaking and writing credentials of students today had these members elected for it's executive positions;
President : Efo Korku Mawutor
Vice President : Adjei Leonard
General Secretary : Dei Tutu Divine
Communications Director : Sally Akuffobea
Organising Secretary : Makafui Deborah
Programs Director : Abdul-Lahie Abdul-Rahim Naa Ninche
Financial Secretary : Audery Akakiya Adelyine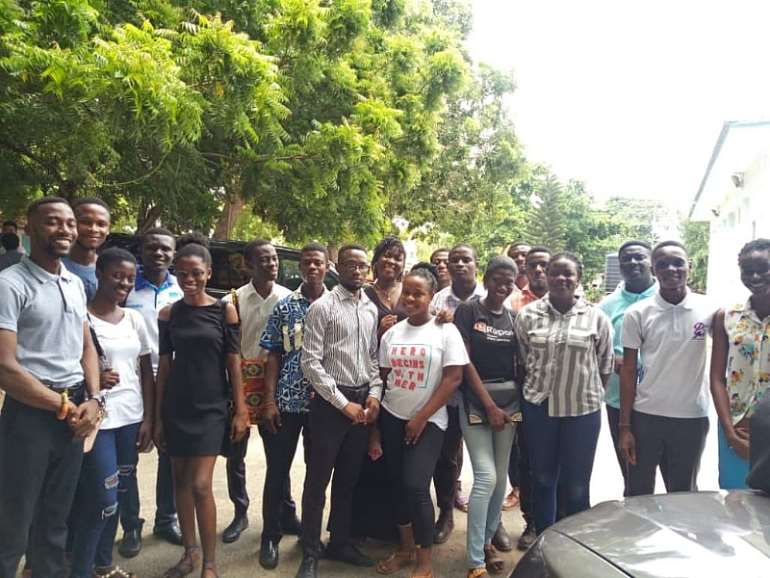 The out gone president and outstanding litterateur, Kojo Apreku Felix Asante widely known as KAFA in his speech advised the society's members to accord "the newly elected leaders the respect they deserve" and encouraged them to "make constructive criticisms, trust one another and above all, make GIJ proud in all your endeavors". He further stated that, "as the outgoing president, it's my fervent prayer that we always remember that this society was built on the foundation of mutuality and respect".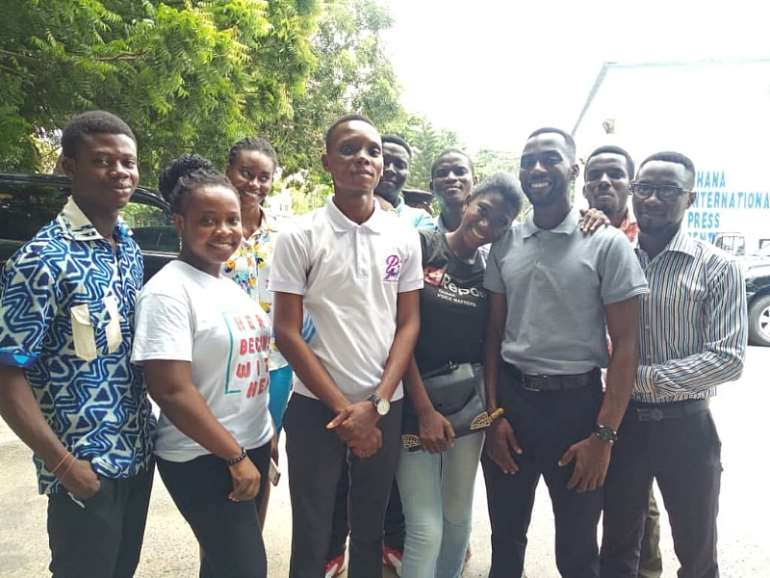 The incoming president, Efo Korku Mawutor in his speech also said, "I am eternally grateful to you all for placing the mandate of the GIJ-WDS in my hands. Many thanks to my predecessors for holding the fort and achieving this much. I believe that my hands are capable of the task and I promise that my team and I will work beyond our confines to see WDS to dreamland. All we ask of you, precious WDS members, are corporation, sacrifice, unity, discipline and the will to learn."
"Together, there's nothing we can't do. The GIJ-WDS – Time Is Now", he added.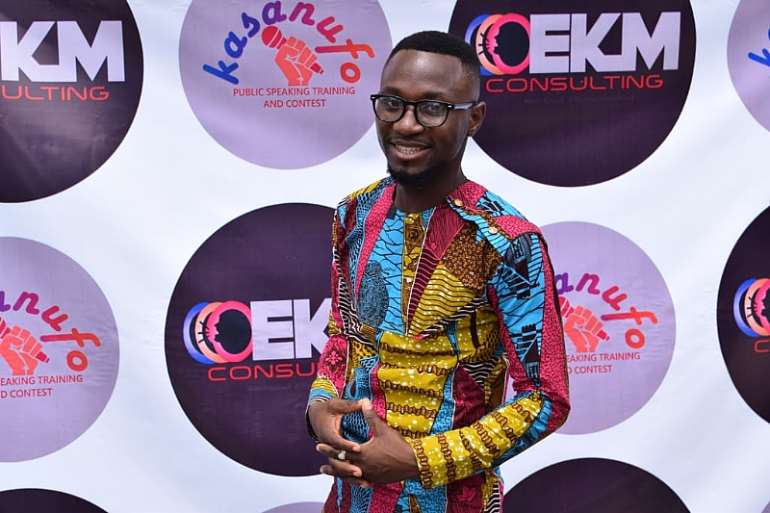 With their motto being, Mind and Hand, GIJ-WDS serves as the perfect platform for students of the institute to sharpen their writing and as well as improve upon their public speaking skills.
Writers and Debaters Society, GIJ – WDS was formed in 2016 under the Madugu-led SRC Administration with support from all presidential candidate.
In 2016, it was adjudged the Best Public Speaking University at the Ghana University Debate Championship and again in that same year emerged winners of the MTN-NUGS National Debate and in the UN Debate also in 2016.
Aba Radical
The Photographer of Thoughts
Fb: Mercy Aba Blankson
Twitter: @aba radical
IG: Aba Radical
+233249953609
Comment, Like and Share
#AbaIssaRadicalWriter
[ad_2]
Source link