[ad_1]
History was made on 24th March, 2018 when Ghana's renowned quiz mistress Dr. Elsie A. B. Effah Kaufmann became the first female recipient of the "Golden Torch Award for International Academic Leadership" at the 44th Annual National Society of Black Engineers (NSBE) Conference at the David L. Lawrence Convention Center, Pittsburgh, Pennsylvania, USA. Dr. Kaufmann was nominated for the award by Mr. Billy James Dega, Director of Programs, NSBE Ghana.
The award is given to a leader and a strong supporter of NSBE international who demonstrates excellence in support of academics on an international level and commitment to the Science, Technology, Engineering, and Math (STEM) fields.
Dr. Kaufmann thus becomes the third Ghanaian to have received this recognition from the worldwide fraternity of engineers. Prof. Samuel Yeboah Mensah, the Dean of the School of Physical Sciences, University of Cape Coast, was adjudged the first male African recipient of the distinguished Academic Excellence Leadership Award at the 39th Convention in Indiana in 2013 while Ing. Prof. Innocent Kofi Ampadu; Immediate past Provost, College of Engineering, Kwame Nkrumah University of Science and Technology (KNUST) became the 2nd African to receive that same award in 2014.
The convention recorded breaking attendance of over 13,000 attendees including Ghanaian participants. Asked about her impressions at the convention which started from 21st to 25th March, Dr. Kaufmann said:
"The function was amazing and awe-inspiring. The set was beautiful and the programme was well choreographed. The host was the great MC Lyte and convention attendees were there in their numbers, all gorgeously dressed. I felt welcome because the moment I got there I was "mobbed" by Ghanaian participants who had been waiting for my arrival. All in all, it was a fantastic evening."
Dr. Kaufmann has been involved in science education at all levels and has been the Quiz Mistress of the Ghana National Science & Mathematics Quiz TV Program since 2006. As one of Ghana's foremost names in maths and science, she said the award is going to inspire her to greater heights.
"The award is a great endorsement of the work I have been doing over the years. It is an encouragement for me to do even more…as quiz mistress. I have to continue to show excellence. As I go out on outreach programmes to schools and elsewhere to meet students and their teachers I can use my own story to inspire my audience to believe in themselves and to reach for greatness because diligence, self-sacrifice and excellence yield immeasurable rewards.
She added, "Most of all, STEM is powerful and time and effort spent studying, applying and pursuing it is never wasted. If I have been able to reach where I am from my humble beginnings, I don't see why others, especially the girls, cannot!
"By the way, I would like to use this medium to thank all for the outpouring of support and congratulatory messages. I appreciate each and every one for the warm wish," she summed up.
In a country where males dominate the field of science, the award to Dr. Kaufmann proves females can excel in this field as she reflects, "My mentees will certainly benefit from my interactions with them and the wider international network I have as a result of this award."
Dr. Elsie Effah Kaufmann is a Senior Lecturer and founding Head of the Department of Biomedical Engineering, University of Ghana. She holds a Bachelor of Science in Engineering (BSE), a Master of Science in Engineering (MSE) and a PhD in Bioengineering, all from the University of Pennsylvania, USA.
She was the recipient of the University of Ghana's Best Teacher Award for the Sciences in 2009. Dr. Effah Kaufmann is the 2017 Impact Africa Summit Laureate for Education in Ghana. The award recognizes her "exceptional and continuous contribution to science education in Ghana and for being a role model and inspiration to many young girls".
The National Society of Black Engineers (NSBE) was founded in 1975. It is arguably the largest student-run organizations in the world, with core activities centered on improving the recruitment and retention of Black and other minority engineers, in both academia and industry.
Ghana was the first among other African countries to establish a NSBE chapter in August 1998 and has provided opportunities for personal and professional success of its members and since then remains unmatched by any other organization to date.
NSBE'S mission is to increase the number of culturally responsible Black engineers who excel academically, succeed professionally, and positively impact the community. The program was aimed at promoting women and girls in science, technology and engineering.
Billy James Dega
2010 – 2018 Administrative Secretary
2012 – 2018 Director of Programmes
NSBE Ghana Secretariat
2013 – 2016 Conference Advisor
NSBE Ghana Leadership Conference
2013 – 2014 National International Vice Chair, External
2011-2013 West African Zone PCI Chairperson
The National Society of Black Engineers
Email: [email protected] , [email protected] .com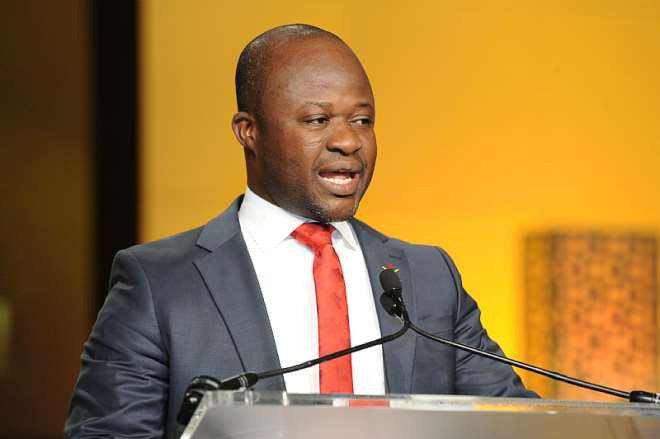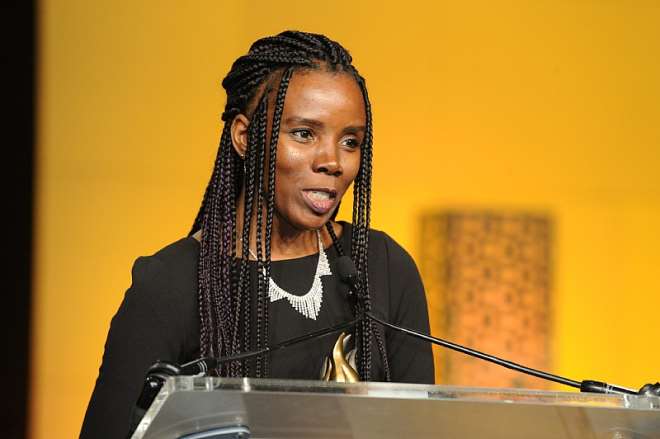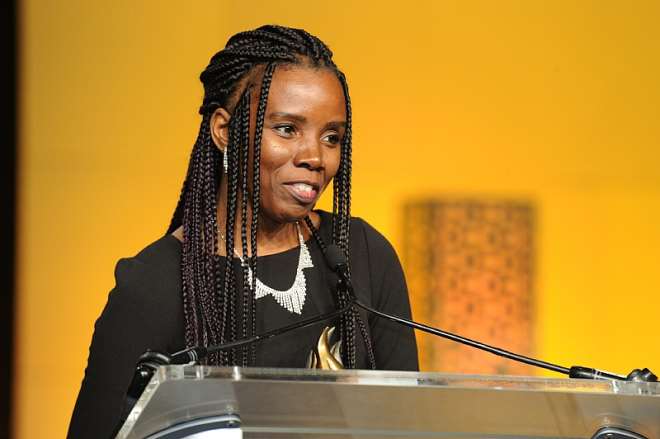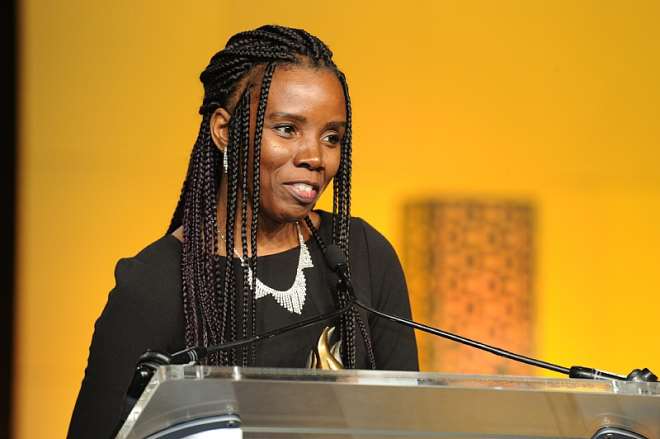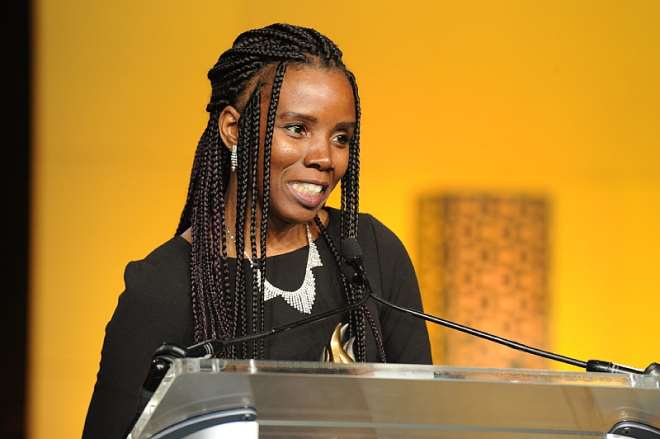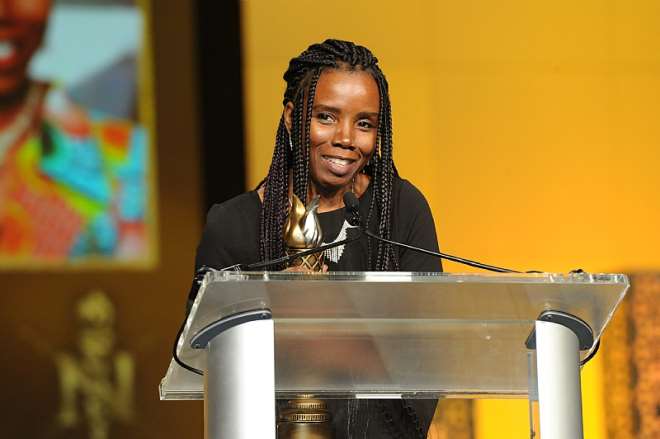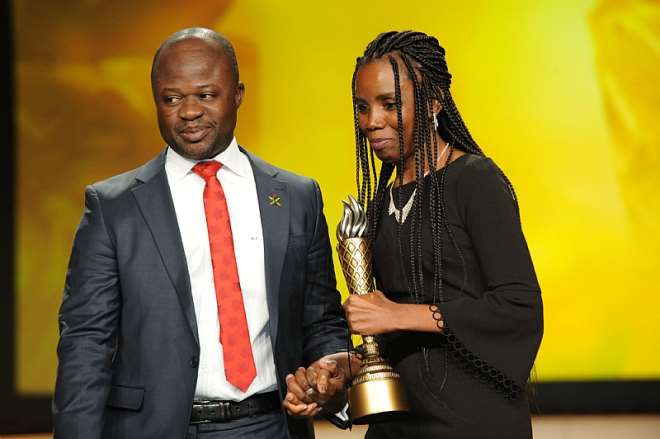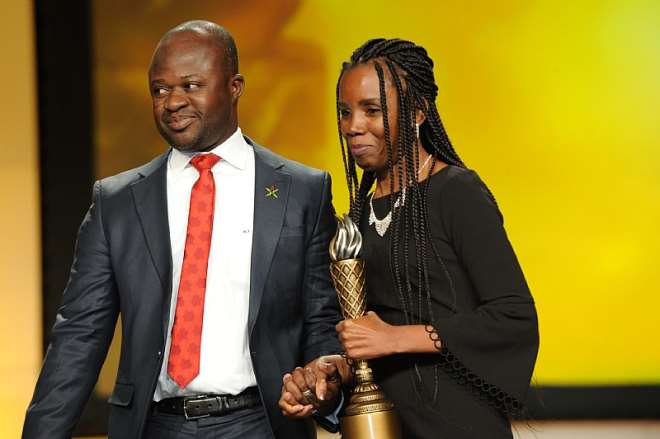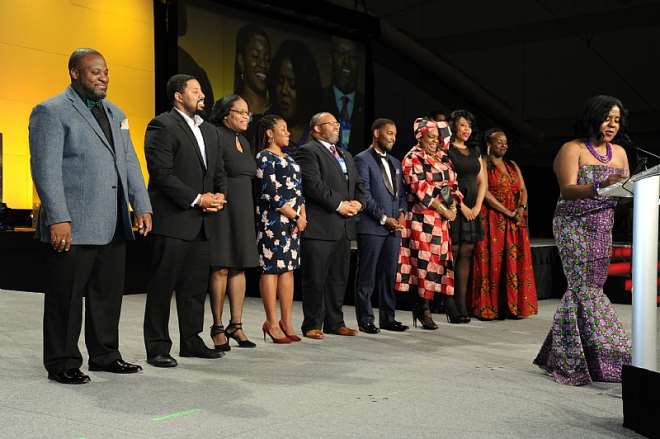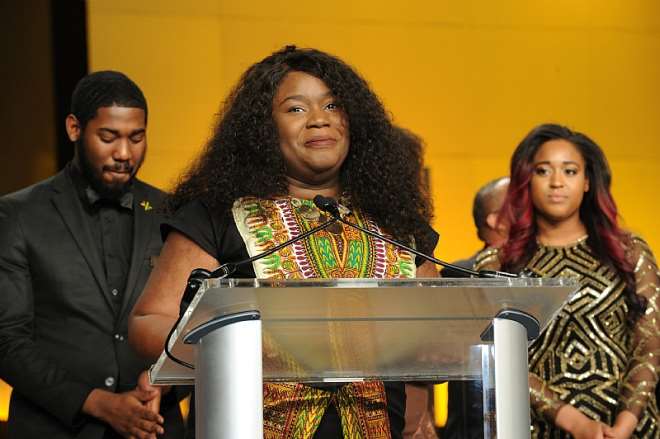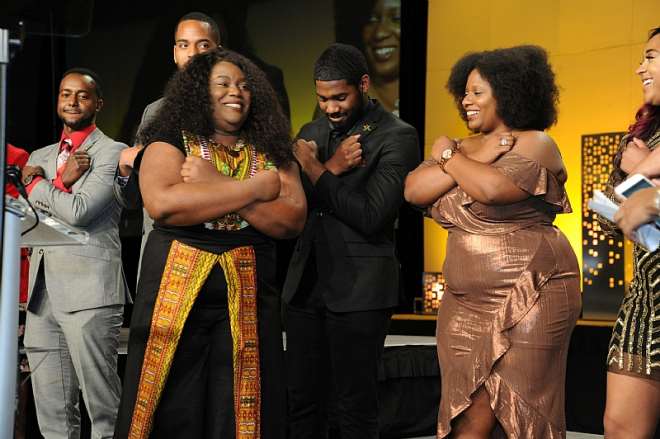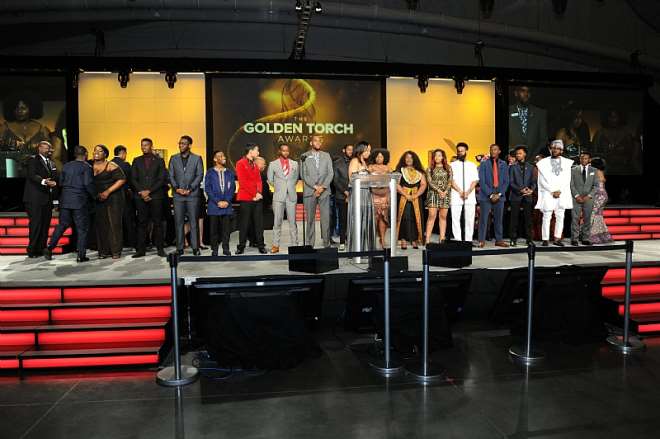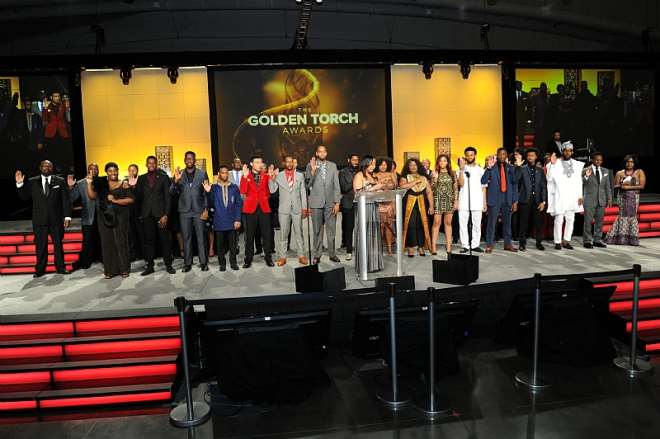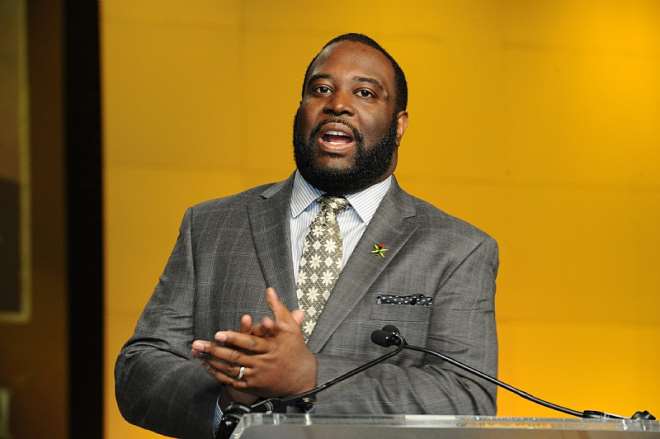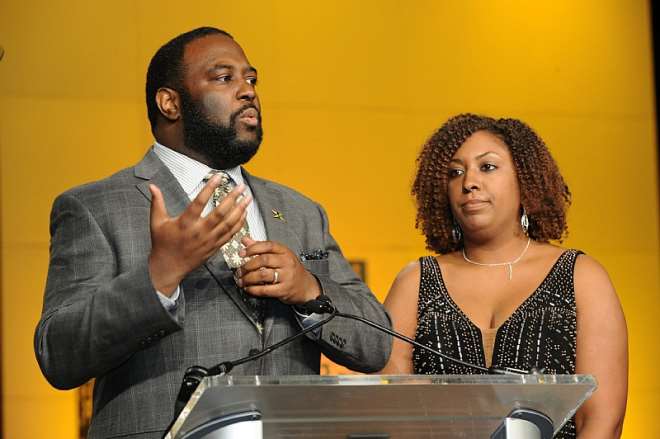 [ad_2]
Source link