[ad_1]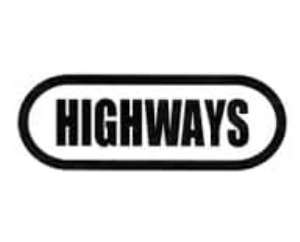 The Ashanti regional management of the Ghana Highway Authority (GHA) in compliance with the Ghana Highway Authority Act 540 of 1997, has set up a Task Force to enforce Road Reservation in the Region.
The five-member task force is mandated to remove all structures illegally sited within the Road Reservations and prevent any further encroachment of same, with immediate effect.
The members are Mr Nurudeen Moomin, Regional Safety and Environment officer, who is also the team leader for the task force, Mr Albert O. Amon, Regional Auditor, Mr Elorm Fiagbe, the Regional Surveyor, Mr Michael Turkson, Regional Administrator and the Chairman for the Ghana Highway Authority Retired Staff Association (GHARSA), Nana Nanabanyin Ninsin Mbeah ll.
In a statement issued and signed by the Regional Highway Director, Mr Christian Nti, the team would also demand and prevent inspect the permits for Entry and Exit of all filling stations sited within the Ashanti region and be made to pay the appropriate charges as stipulated in the Fees and Charges(Amendment) instrument 2016 currently in force.
The statement added that, the team would also identify all persons who have without the written permission of the Authority, carried out illegal excavation within the Road corridor for all such persons to be surcharged for the illegitimate destruction of public property so made, and failure to pay for the destruction would be made to face the laws of the appropriate prosecution land.
The management of the Ghana Highway Authority has by this statement called on all stakeholders to assist in the protection of public assets and prayed the Task force discharge its assignment with diligence and high level of dedication and professionalism.

[ad_2]
Source link