[ad_1]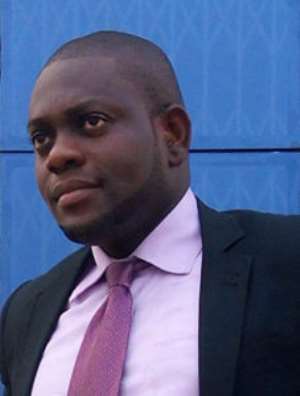 Health and Safety Ghana (HESAG), Ghana's premier health and safety think tank, has called for the establishment of an independent Occupational Safety and Health Authority in Ghana.
The body would be responsible for the development, regulation and compliance of workplace safety and health standards in all sectors of the economy to ensure lower rate of injuries and accidents.
This, it said would ultimately result in increased productivity and higher profits for the employer.
These were contained in a press statement signed by the President of HESAG, Mr Dzifa Ahadzi and copied to the Ghana News Agency in Cape Coast on Saturday as Ghana joined the rest of the World to celebrate this year's World Day for Safety and Health at Work.
According to the statement, the establishment of the Authority would help protect the rights of the employees and employers by creating safety standards at the workplace whiles it also help promote government's industrialisation agenda.
The International Labour Organization (ILO) set 28th April each year to be celebrated as World Day for Safety and Health at Work.
This year, the World Day for Safety and Health at Work and the World Day Against Child Labour are coming together in a joint campaign to improve the safety and health of young workers and to end child labour
To achieve these goals for the benefit of the next generation, it said the global workforce required a concerted and integrated approach to promoting the culture of occupational safety and health prevention and the elimination of child labour.
'Many factors can increase youth vulnerability to occupational safety and health risks, such as their physical and psychological stage development, lack of work experience and lack of training, limited awareness of work-related hazards and lack of bargaining power that can lead young workers to accept dangerous tasks or jobs with poor working conditions'.
According to the ILO, an estimated 2.78 million people die every year through work related accidents, injuries and illnesses with an estimated global economic impact of about 3.94 per cent of annual global GDP.
'HESAG will like to use this opportunity to remind all workers that the UN's sustainable development goal 8, target 8.8 provides for the "protection of labour rights and promotion of safe and secure working environments for all workers" the statement said
GNA
By Afedzi Abdullah, GNA

[ad_2]
Source link