[ad_1]
Some angry lecturers at the Wa Polytechnic have chased out the Rector who had gone to the school to on Monday afternoon.
According to Joy News Rafiq Salam, the lecturers blocked the road to prevent Prof Emmanuel Marfo-Owusu from having access to his office, after he had exchanged words and threaten to fire a security officer at the school.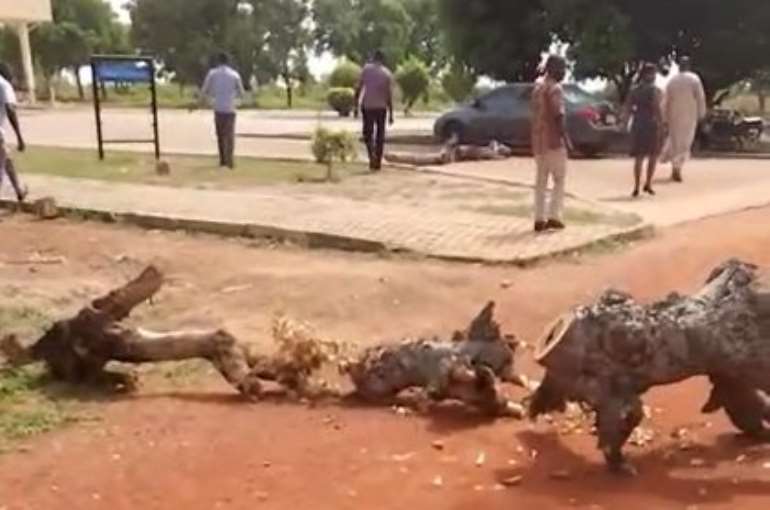 The lecturers have never been in favour of Prof. Marfo-Owusu's appointment.
Their three Unions, the Polytechnic Teachers Association of Ghana (POTAG), the Polytechnic Administration Association of Ghana (PAAG) and the Polytechnic Workers Association of Ghana (POWAG) have demanded his removal from office.
The Rector is alleged to have procured a vehicle for himself at the cost of over GHS 500,000 without the approval of the Governing Council.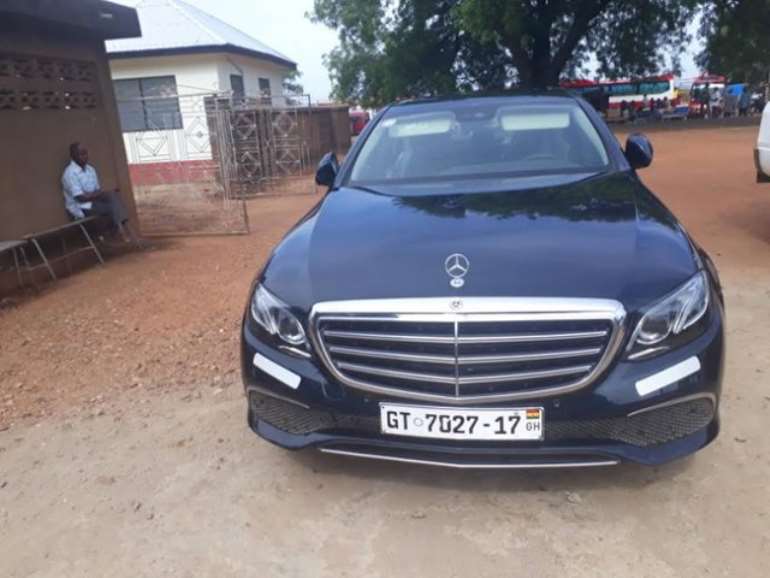 They accused him of procurement fraud and abuse of office and petitioned the school's Governing Council to remove him from office until investigations vindicate him.
That was granted, although the Rector has sought an injunction preventing the Council from investigating him.
But his presence at the school today, infuriated the lecturers who do not want him around until investigations are conducted.
While the Rector drove around the campus, the lecturers run after him chanting, "thief, thief, thief."

[ad_2]
Source link