[ad_1]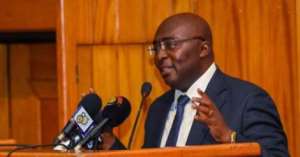 The Vice President, Alhaji Dr. Mahamudu Bawumia , has departed Accra for the United Kingdom to attend the Ghana Investment and Opportunities Summit.
Executives from some of the largest global firms, Venture Capitalists, Private Equity Fund Managers, Investment Bankers and other business leaders from across the globe will be present, providing a networking opportunity with potential Investors and various government officials.
Organised by the Ghana High Commission UK in partnership with the Ghana Investments Promotion Centre (GIPC), the two day Summit, under the theme 'Mobilising for Ghana beyond Aid', is billed to showcase Ghana as one of the best investment destinations in Africa, help Government attract strategic and development funds and investments for key projects as well as match local businesses with international partners and Investors.
Ahead of the Summit, the Vice President will interact with the Ghanaian Community in the UK on Saturday 20th October, 2018, and deliver a lecture on Ghana's digitization towards the Ghana Beyond Aid Agenda at the School of Oriental and African Studies (SOAS) on Monday 22nd October, 2018.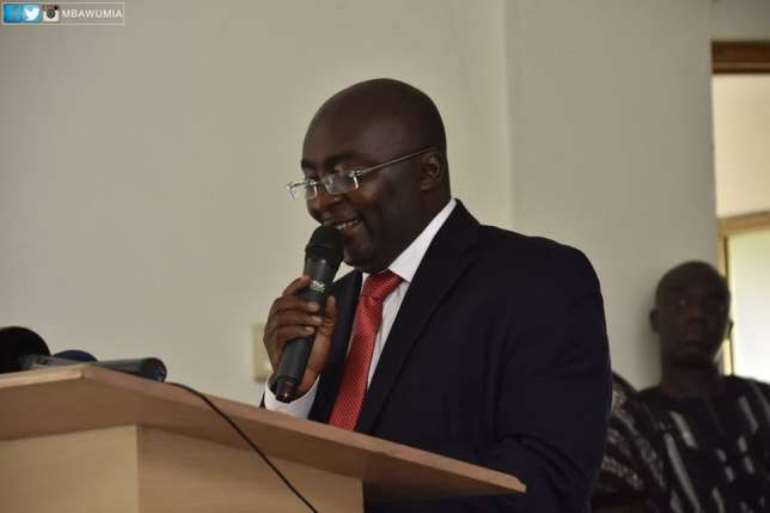 Dr. Bawumia
The Vice President will also meet with the Secretary of the UK's Department for International Development (DfID), Rt Hon Penny Mordaunt MP; meet with Westminster Businesses, and attend a reception hosted by the Prince of Wales and Duchess of Cornwall.
Vice President Mahamudu Bawumia returns to Accra on Thursday, 25th October 2018.

[ad_2]
Source link