[ad_1]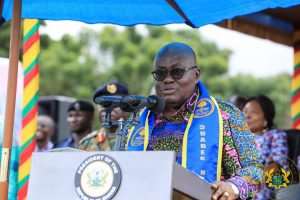 President Nana Akufo-Addo has said his government will ensure that the double track does not destroy the country's educational system as being speculated.
Nana Akufo Addo says though the free SHS double track system has suffered some challenges, the policy will be fully implemented.
"The double-track system will not destroy our educational system as the professional Jeremiah's would want you to believe," he said.
The implementation of the double track system in some 400 Senior High Schools in Ghana began last week Tuesday, September 11, 2018.
The new system, which was created due to an increase in enrollment is expected to create space to accommodate more students, reduce class size, increase contact hours and increase the number of holidays.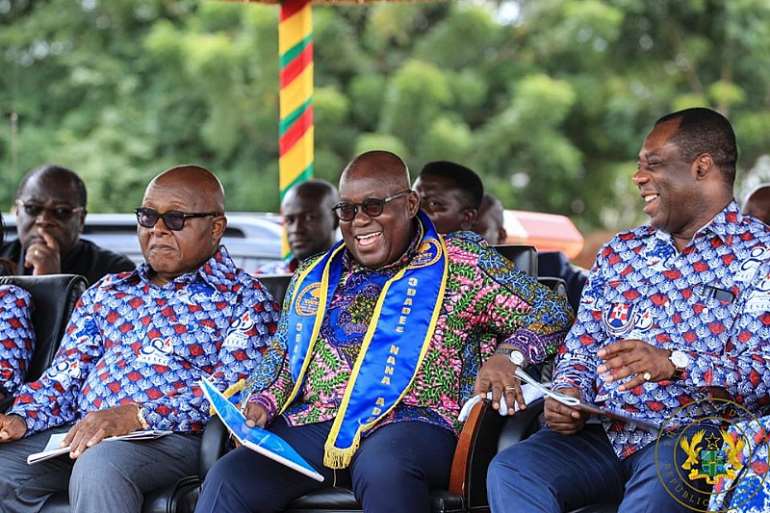 The government adopted the double-track system to cater for increased enrollment under its flagship free Senior High School programme, due to a deficit in infrastructure.
But critics including the opposition National Democratic Congress (NDC) have rubbished the programme.
They claimed the government should have expanded or built school projects instead of implementing the double track system.
Former Deputy Minister of Education, Okudzeto Ablakwa had said the NDC's community day senior high school projects would have helped address the infrastructure challenges at the high school level.
GETFUND secures $500 million for projects
Speaking at the 80th-anniversary celebration of the Presbyterian Senior High School, Legon, Nana Akufo-Addo the Ghana Education Trust Fund (GETFUND) has secured a 500 million dollar facility for the construction of new senior high schools across the country as well as the expansion of existing ones.
"The Ghana Education Trust Fund has secured a $500 million facility for the construction of new schools and the expansion of infrastructure and existing ones," the president added.

[ad_2]
Source link