[ad_1]
Child labour remains at very high levels in the cocoa sector, with an estimated 2.1 million children working in cocoa fields in the Ivory Coast and Ghana alone, the Cocoa Barometer report 2018 has revealed.
The report attributes the high levels of poverty, increased cocoa production, and a lack of schools and other infrastructure, among others.
"Not a single company or government is anywhere near reaching the sector-wide objective of the elimination of child labour, and not even near their commitments of a 70 percent reduction of child labour by 2020," the report published by a number of cocoa sector civil society organisations including Solidaridad, Oxfam and Green America, noted.
The engagement of children in hazardous activities on the farm harms their health, education and social development. The report called for increased efforts to deal with the menace.
"It is important to stress that child labour is a symptom of deeper problems; without tackling systemic poverty and a lack of local infrastructures, child labour will not be eradicated," the report said.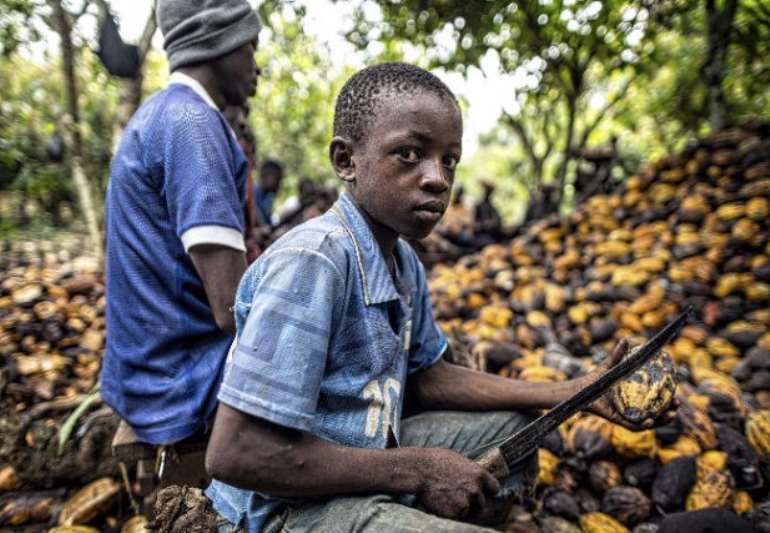 The Cocoa Barometer 2018 provides an overview of the current sustainability developments in the cocoa sector and highlights critical issues that are not receiving sufficient attention.
This year's report focused on West Africa, looking critically at two special thematic focus areas; "Ensuring a Living Income" and "Transparency and Accountability".
The report noted world market price for cocoa saw a steep decline between September 2016 and February 2017, which negatively impacted farmers, but not in Ghana. More than a third of cocoa's value was wiped out, with a tonne of cocoa going from above US$3,000 to below US$1,900 in a matter of months.
"Smallholder cocoa farmers, already struggling with poverty, saw their cocoa income decline by as much as 30%-40% within a couple of months, with the exception of Ghana, where the government is subsidising the cocoa price indirectly," the report said.
The report observed despite various voices warning that a focus on production increase policies would lead to a price collapse, most companies and governments were not prepared when it happened.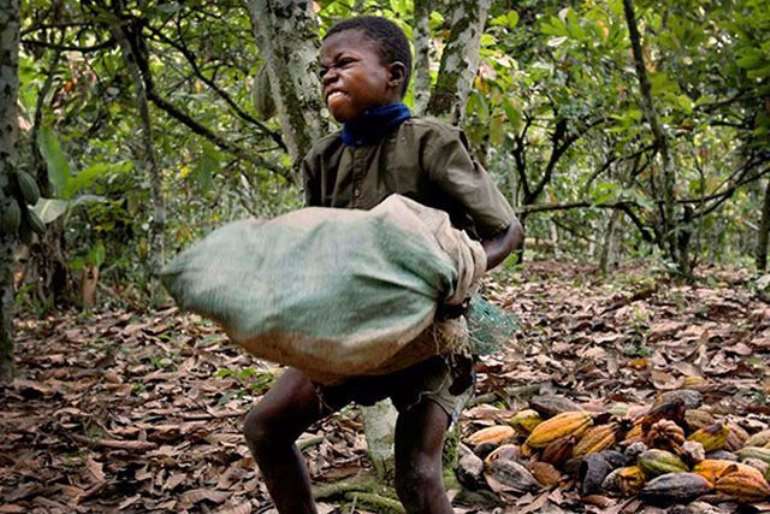 "Though hard data is absent, it is safe to assume that some actors are making a lot of money off the price collapse, while farmers and sustainability suffer. Where did this money go?" the report said.
Commenting on the report, Isaac Gyamfi, Director of Solidaridad in West Africa said; "Cocoa and chocolate companies save billions purchasing cocoa, while at the same time, they spend millions on sustainability programmes.
"Whatsmore, governments of both producing and consuming countries do not have policies in place to correct this market failure."
The report also expressed concern about increasing deforestation in a lot of cocoa growing in Ghana.
"The increase of farm areas including cocoa plantations has led to a loss of rainforests at a pace of 2% per year during the last decades.
"The rate even accelerated to 6.1% between 2000 and 2011, with cocoa as an important driver. The country has lost most of its primary forests and the few remaining protected areas are endangered," the report noted.

[ad_2]
Source link