[ad_1]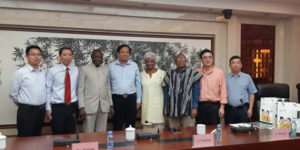 Chinese business moguls have declared their intention to invest up to $10 billion in the Northern Region, following a spectacular presentation on the potentials and opportunities of the region at a recent visit to China led by the Northern Regional Minister, Salifu Saeed.
The business moguls, mainly from the Jiangxia Province, are looking at the expansion of the Tamale Airport, road network, high-rise buildings, and scholarships for needy but brilliant students, as well as establishing factories to enhance the government's One District, One Factory programme.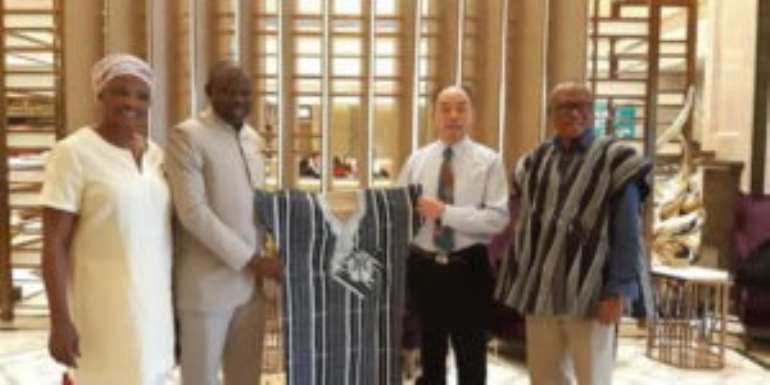 Mr Salifu Saeed assured the Jianxia investors of an economically active labour force, and a very stable and peaceful working environment.

[ad_2]
Source link