[ad_1]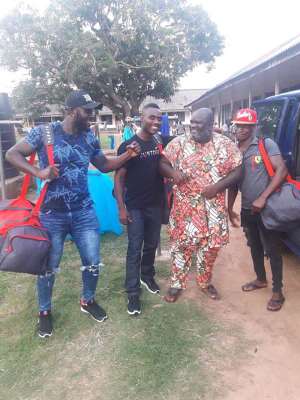 In some few ours to the much anticipated Cabic Big Fight Night, Best 90.5 FM, a radio station based in Bogoso in the Prestea Huni-Valley Municipality has sent a goodwill message to the boxers from Cabic promotions and management and has called on Ghanaians to support boxing.
The message spotted on the Facebook page reads as seen below.
"We wish you well in your upcoming bouts on the Cabic Big Fight Night; Richard Nii Lartey Harrison, Patrick Allotey and the likes.
Let's pour out in our numbers to support boxing at the Bukom Boxing Arena as we fight drug abuse".
Best Sports, mokob3
The station has won so many hearts for being the only station that does very well in the promotion of the sport in the Western Region of Ghana.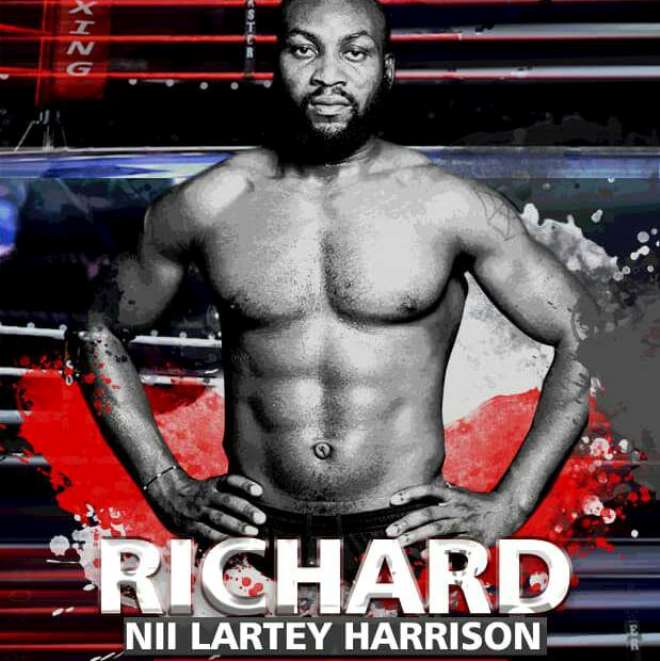 Rich Harrison 20180809 222023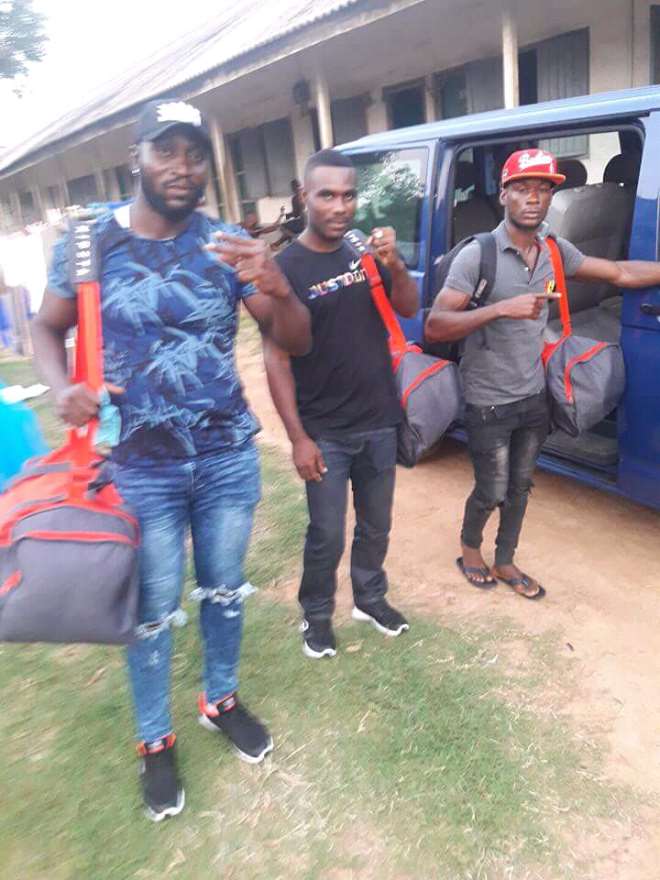 Fb Img 15269377251959887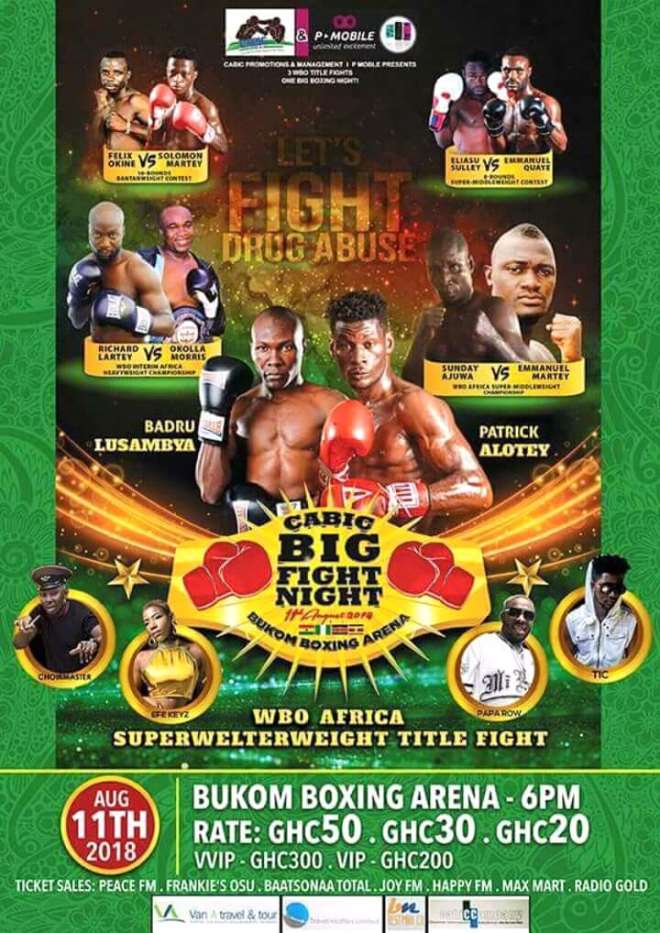 Fb Img 15339159516012543

[ad_2]
Source link