[ad_1]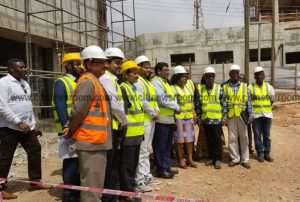 Foreign Affairs Minister, Shirley Ayorkor Botchwey, has inspected construction works on an ultramodern Foreign Service Institute in Accra.
The facility will cater for persons who want to be educated in foreign affairs isssues.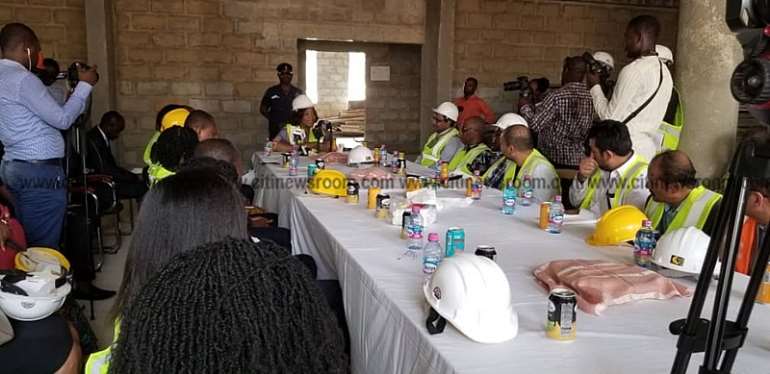 "This project came out after a visit to India. I was taken on a tour of their foreign service Institute and I felt that this should be replicated here. A very meaningful one that will not service just the foreign minister but other MDAs in Ghana and even the African region as well."
The facility, which will be located in Shiashie at Accra will have classrooms, an auditorium and language labs among other things.
However, according to the Minister, construction of the facility has not progressed as much as she would have hoped for.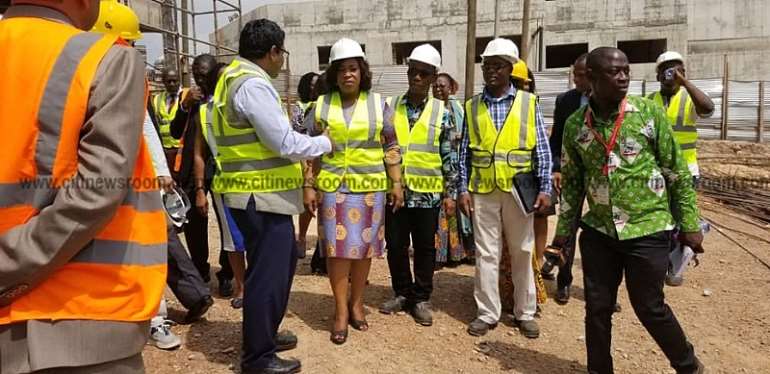 "We did have an uncompleted structure here which was meant for the NEPAD ministry, at the time the NEPAD ministry had been merged with the foreign ministry, and I felt that we should put this structure into good use.

"Unfortunately, when it was all done, we realized that it had to be pulled down because it was meant for an office, so it had to be pulled down and converted into a structure that is befitting an institute . But I'm happy it's made progress but not as much progress as I wanted" she said.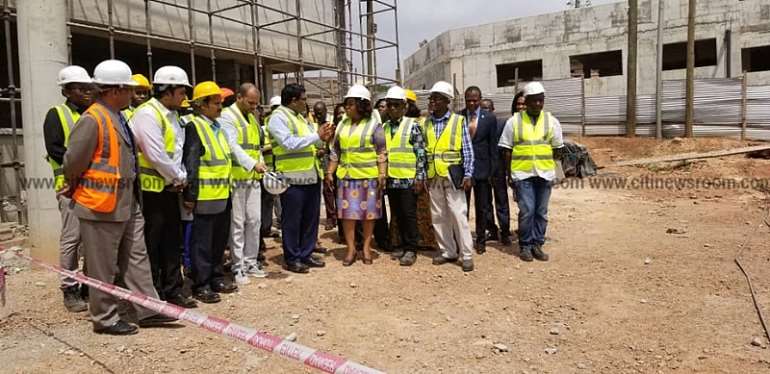 The Indian government, through the EXIM Bank, in September 2008 extended to the government of Ghana a $5 million credit for the construction of the facility.
Shirley Ayorkor Botchwey said the facility has so far been solely funded by the Indian government but added that the cost is expected to rise.
"So far it's the India government that funded the facility with US$4.9 million and it's likely to go beyond that because of the change in the structure and how we want it expanded."
–citinewsroom

[ad_2]
Source link