[ad_1]
Awopedec Social School has observed its 7th graduation ceremony on Friday 9th, August 2019 at the school's premises, Teshie in Accra.
In a short speech delivered by the director of the school, Madam Edwina Okuadjo-Okai, she that, over the years, Awopede Social School had played an important role in early child development in the Ledzokuku Krowor Municipal Assembly.
Adding that, the school is determined in developing a responsible child through academic excellence in society.
She added that parents had supported the school and thanked them for the confidence they had reposed in the school authorities and urged them to pay their kids' school bills on time.
Speaking on the theme: "BREEDING INDIVIDUAL TO SET A PACE" by Mrs. Charity Armaah, guidance and counseling coordinator, Ledzokuku Krowor Municipal Education Office (LEKMEO) said, education is like inheritance or passing of an estate upon death.
She noted that, "knowledge is recognizing the difference between good and bad decisions. It is also thought education that knowledge is acquired. Education cannot be said to be too expensive, if you say it is expensive then one should try ignorance according to Derek Botz", she noted.
According to her, education remains the bedrock of personal and national development. Adding that, all effort must be made to provide quality education to the children since they are the future leaders of the country.
Providing insight on the new educational curriculum for 2019/2020 academic year, she said, the new curriculum would redefine basic education and put a value on pupils' performance, ensuring that the child was equipped with relevant knowledge to navigate his or her environment.
She added that education would no longer be assessed by mere examinations but would rather build character, nurture values, raise confidence and engage citizens to critically think through circumstances to develop the country.
The occasion attended by parents, guardians and other invited guests, was characterized by poetry recital, ballet dance, cultural dance display, choreography, drama display, live music and modeling staged by the pupils.
Some deserving pupils were awarded prizes and certificates.
Mrs. Charity Armaah then advised parents to help their children to use their time profitably at home.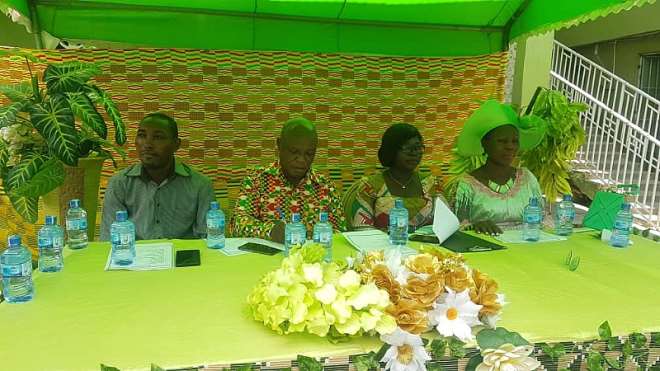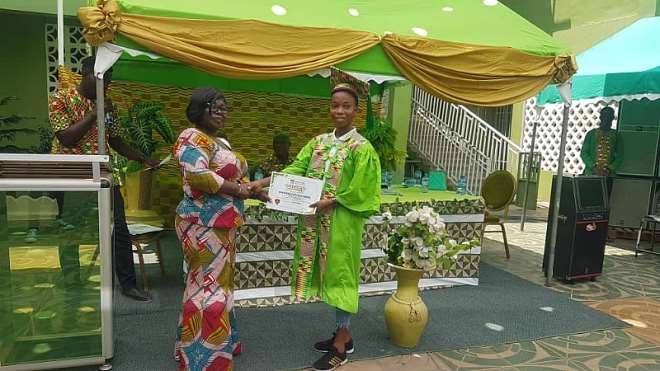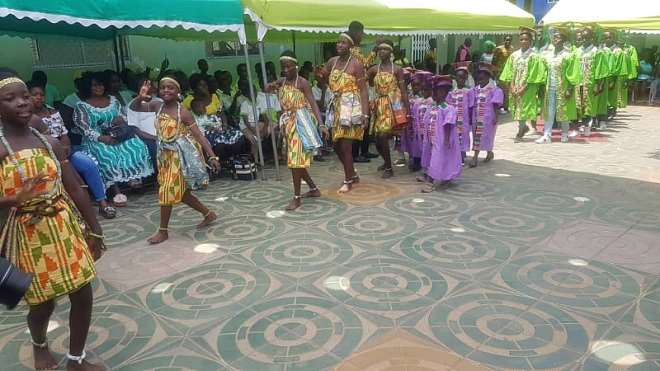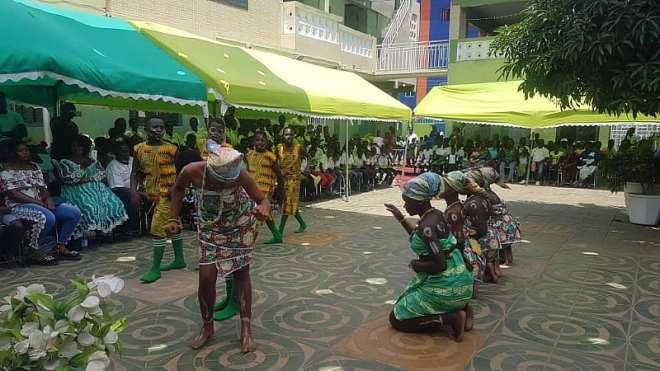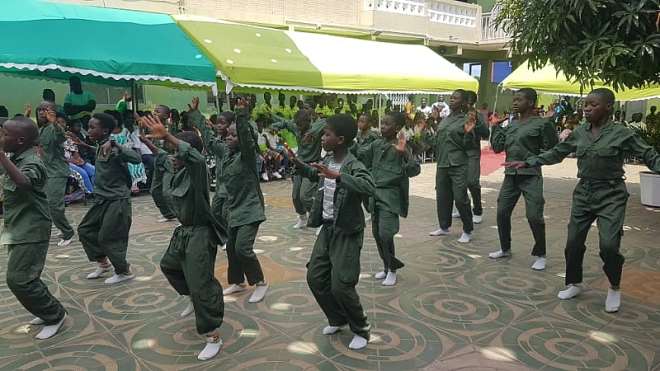 [ad_2]
Source link