[ad_1]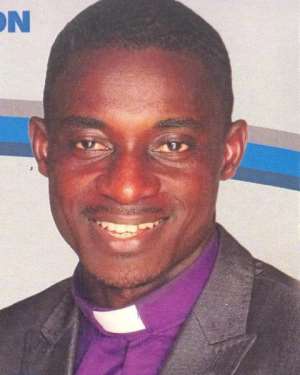 The Reverend Richard Appiah Owiredu, General Overseer of the Assurance of Salvation Ministry, has urged Ghanaians to support the building of a National Cathedral because the project formed part of the infrastructure for national development.
He said the significance of the Cathedral is the foundation on which God will build and bless the nation.
Rev. Owiredu made the call at the launch of the Eighth Anniversary celebration of the church at Madina in Accra, over the weekend.
Some of the activities planned for the celebration includes health walk, donation, medical screening, clean -up exercises and thanksgiving service.
Rev Owiredu said it was befitting to have a national infrastructure where to honour God, who has given us all the resources to build our nation.
He encouraged Ghanaians to embrace the double track system of the free SHS programme to ensure maximum benefit for the nation.
Rev. Owiredu said the church, which started with 10 members can now boast of a congregation of 250 members, adding that, the church has been able to open three more branches.
He said the church was also in the process of acquiring a land at Oyibi near Dodowa in the Greater Accra Region to put up a school and a hospital to cater for the educational and health needs of the community.
Rev. Owiredu appealed to religious leaders to desist from all forms of negative tendencies that may tarnish the image of the clergy.

[ad_2]
Source link