[ad_1]
Five selected members of the Ghana Amputee Football Association have been trained in basic food craft as part of measures to create alternative means of livelihood and to make them self-employed.
The training, which took place at the Accra Sports Stadium, was an initiative of Siam Carving Academy, based in Bangkok, Thailand in collaboration with Anne's Perfections Fruit and Vegetable Decorations.
The trainees were taken through the basic act of soap carvings as a prelude to fruit and vegetable decorations, which would be arranged later as intermediate and advanced courses.
According to Mr. Larry Hertz, Director of Siam Carving Academy, the training is their social responsibility to the less privileged and it was aimed at whipping up their interest in the art.
"This is a basic introduction to the art; we would prepare a bigger programme for them towards the intermediate and advanced stages so that many of them could use it as an alternative means of earning some money to support themselves," Mr. Hertz said.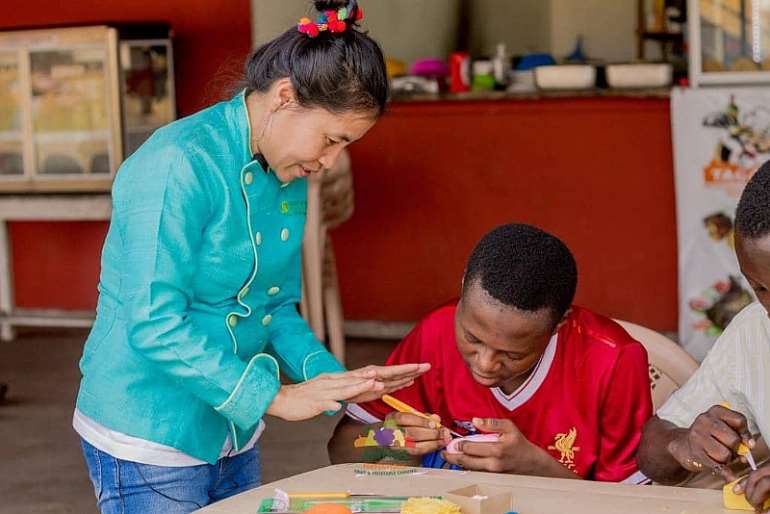 He disclosed that, those who would be trained would impart their knowledge to others in the regions and other parts of the country, disclosing that they would return to Ghana to offer such courses, funds providing.
He appealed to the international community to support the initiative to enable them involve more persons.
For her part, Madam Anne E. Sarfo, Director of Anne's Perfections, said there are many opportunities in the fruit and vegetable craft sector that can be explored if members of the Association and other Persons with Disability (PWDs) take advantage of the training programme.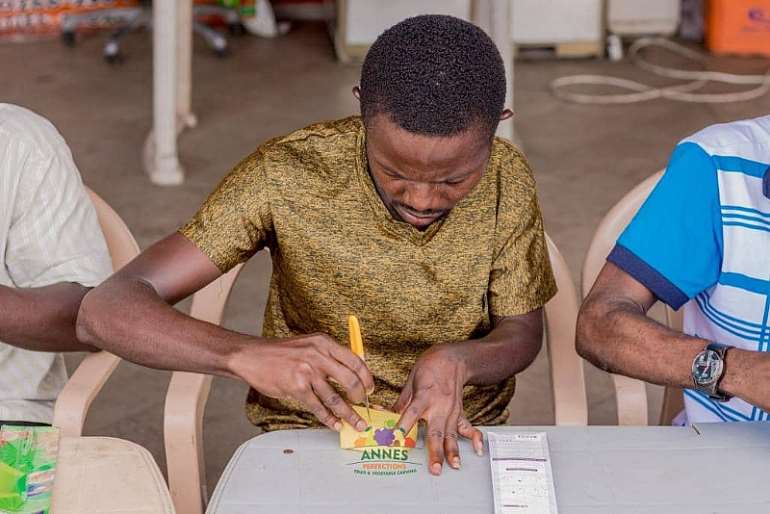 She appealed to philanthropists and corporate bodies to support the programme to change the lives of the under-privileged.
The General Secretary of the Ghana Amputee Football Association, who happens to be the Secretary General of the World Amputee Football Federation (WAFF) expressed gratitude to the organizers and appealed for support to expand the training to reach many more PWDs.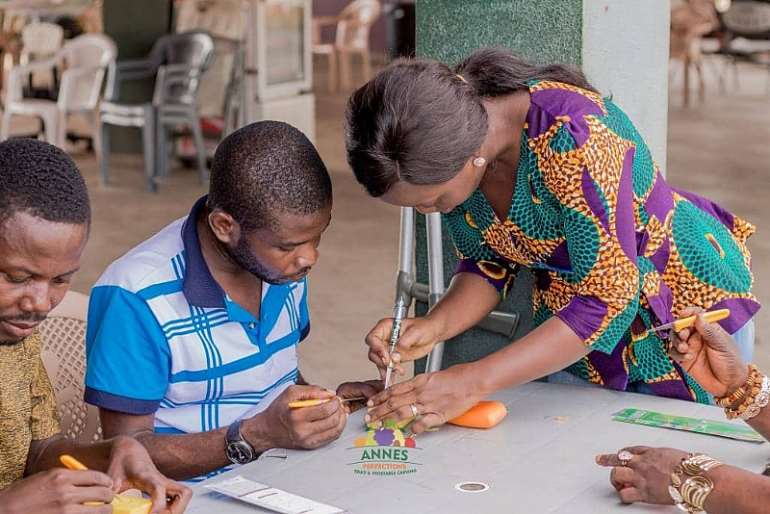 The training was supervised by Mrs. Laong Wan Hertz, a Thai and wife of the Mr. Larry Hertz.
The training was partially supported by Kamafari Photography and One Lens Videography.

[ad_2]
Source link