[ad_1]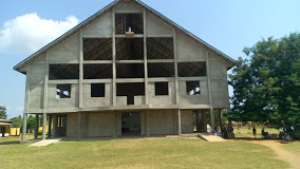 St Theresa of the Child Jesus Roman Catholic Church, Abor, in the Volta region under the Keta-Akatsi diocese has climaxed its' patron feast day with fundraising in aid of their church building project.
The two days homecoming event by the Abor Catholic Youth International, dubbed; "Oktoberfest" was fun packed as last Saturday including a health talk. The fun sessions comprised; Health walk & aerobics, football, basketball and volleyball games, ludo, sack race etc.
Yesterday, Sunday October 27th saw a climax of the 2019 fundraising program with a colorful and well attended mass in the yet to be completed chapel. Most parishioners were dressed in their beautiful parish cloth and the joy of the event was striking throughout the church service.
The theme for the fundraising was taken from the gospel of John (14:14) "If you ask me for something in my name, I will do it". The parish priest Rev Fr. Victor K. Ashiagbor was the main celebrant and in his homily, praised the efforts of the youth to take-up such initiative. He encouraged the parishioners to give generously to complete the church building project that has stalled over the years. He again admonished the members to live exemplary life of their patron saint (St. Theresa of the Child Jesus) who is regarded as a meek, lowly and modest person.
"One thing Theresa says about herself is that, she sees herself as a tiny little flower in the garden of life. Coincidentally, the gospel reading of today regarding the parable Jesus spoke about the Pharisee and the Tax collector, the later's prayer is incognizant of Theresa's way of life," Fr. Ashiagbor said to the congregants.
Mr. William Dallie, chairman of the event planning committee before the start of the second part (fund raising), reminded the congregation of the set target; 100,000 Ghana cedis. He was optimistic that, it is possible. His words were re-echoed by the guest Chairperson of the occasion Mama Hanyabui II of Aborlorve traditional area. She assured that, with the support of her other chairpersons as well as the entire congregants, the target would be met.
Mr. Rapheal Yawlui & Miss Benedicta Asiwome Akrobortu were superb on the day. The two combined an exciting, touching and "crafty" effort to raise funds on the day. Their performance was superb and deserves commendation.
Chairman of the Catholic Youth Association (Accra and other allies) Mr. Victor Bondorine was full of praise for the generosity shown throughout the period.
He applauded the benefactors & benefactress, aids and all who supported the initiative throughout the period from launching to yesterday's climax.
He again acknowledged a couple of names whose contributions are immense and was grateful to them for their kindness towards a worthy course for God.
He applauded the joint choir of the church who delivered to expectation with their melodious songs and hymns.
The target was met and exceeded and congratulations to the Catholic Youth for outstanding work as well as the support from all and sundry. "Happy feats to the parishioners of Abor Catholic Church and good luck in the completion of their chapel."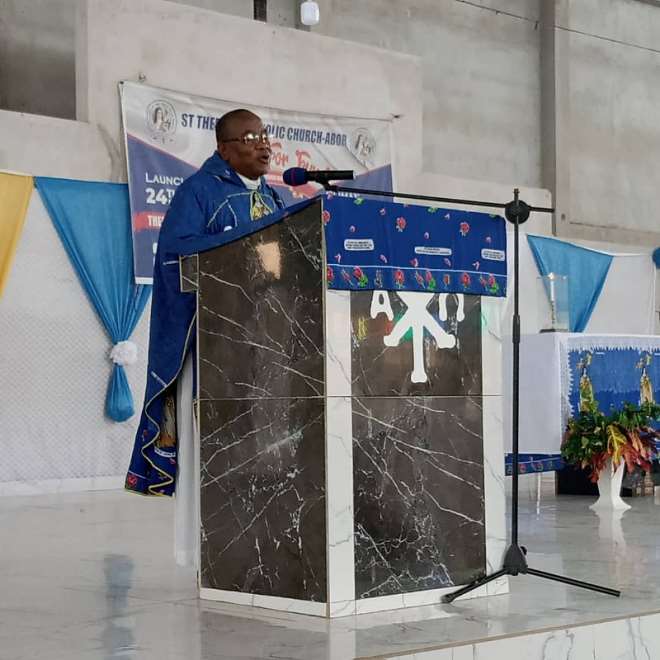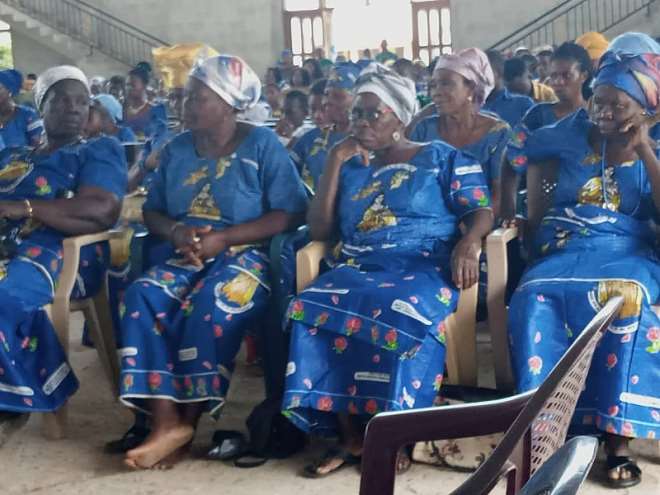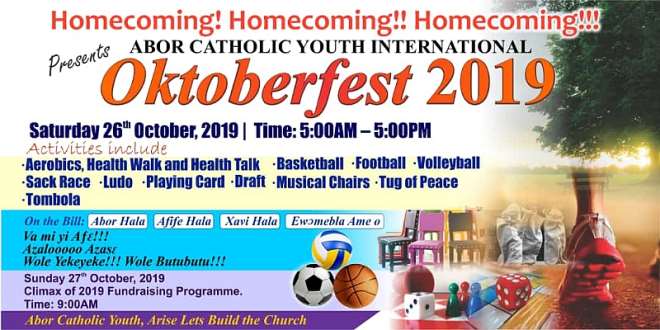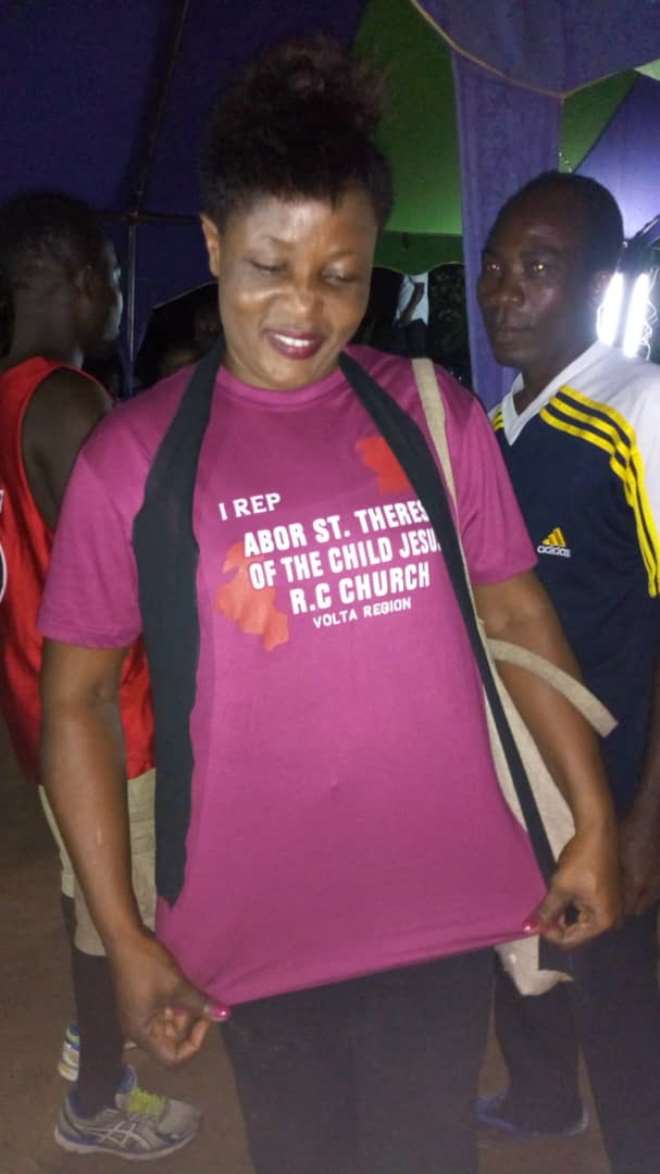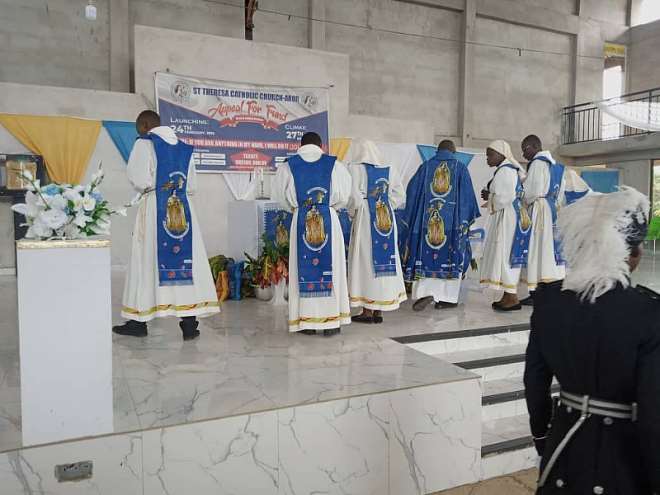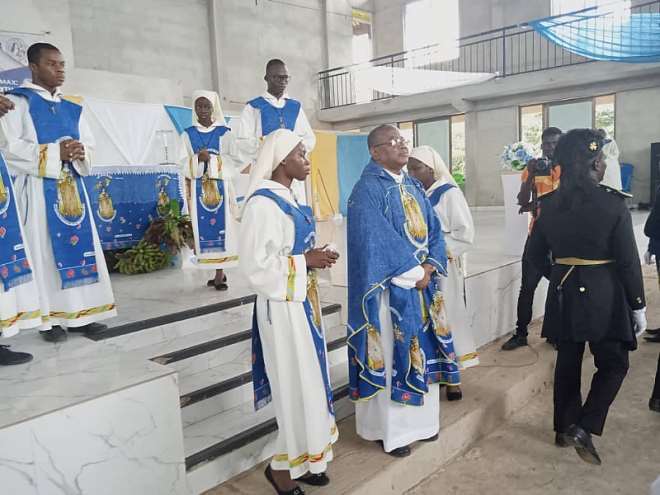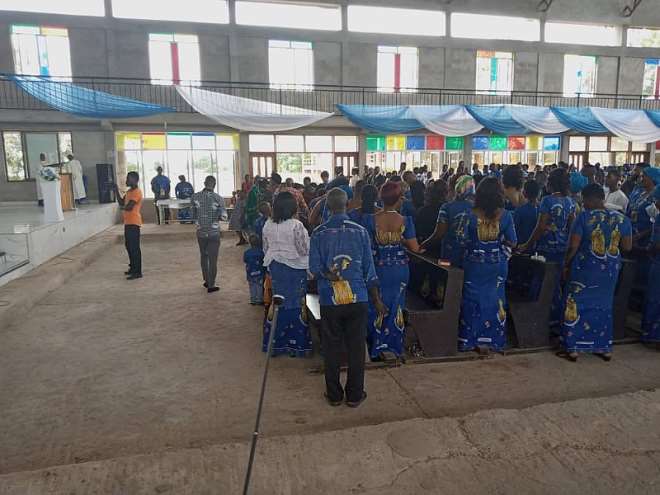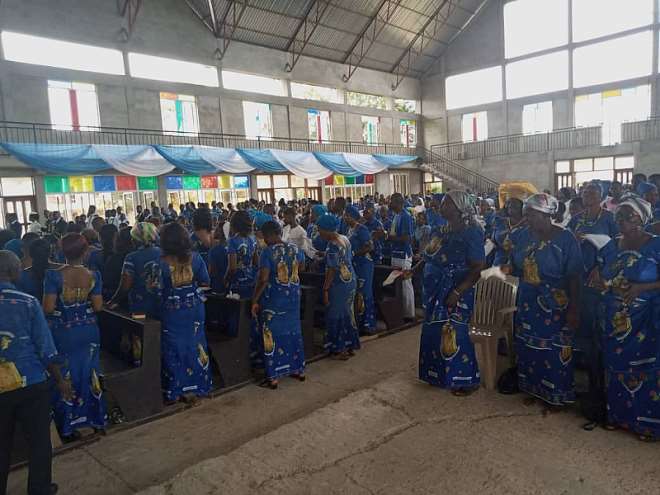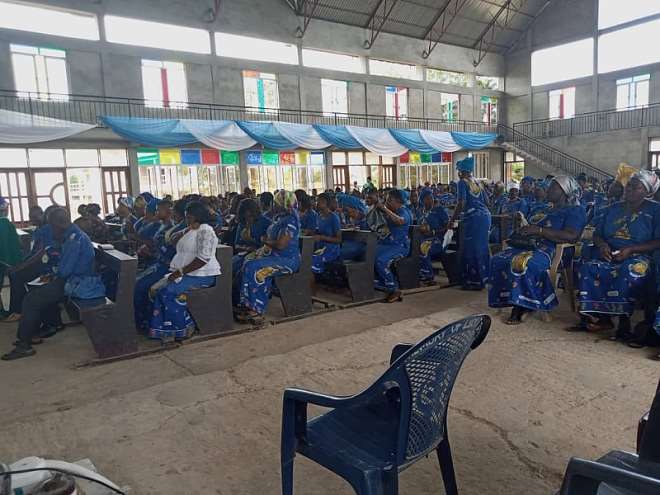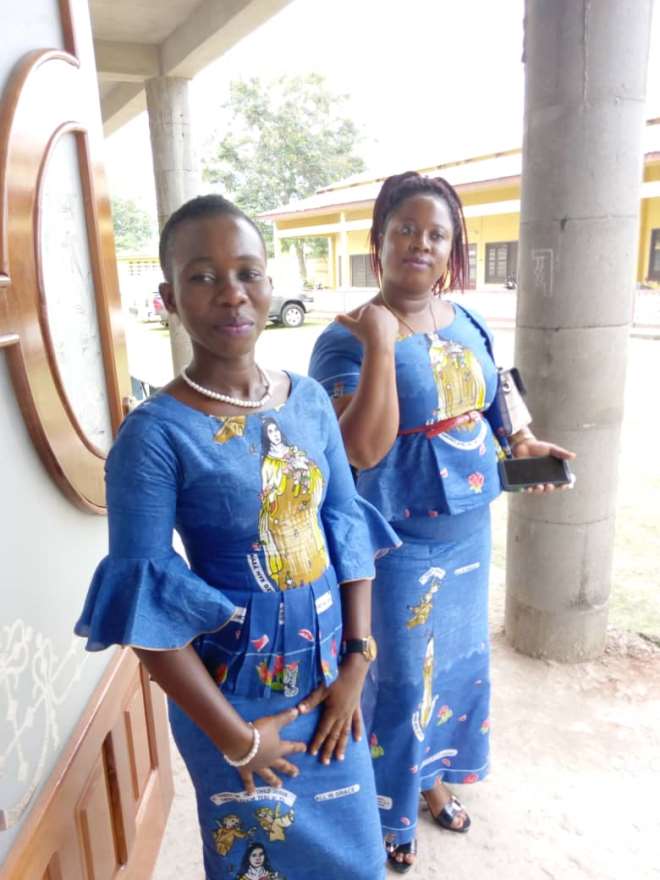 [ad_2]
Source link