[ad_1]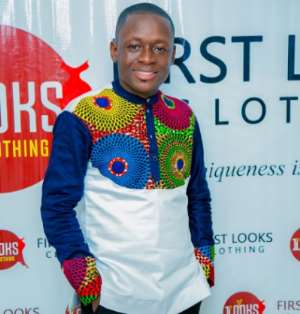 Daniel Osei Tuffuor, the Executive Director of ExLA Group
The Executive Director of ExLA Group, Daniel Osei Tuffuor has debunked claims which seek to suggest that the current number of staffers for the Office of the President is on the high. Speaking in a radio interview on an Accra-based local radio station, Hot FM, the leader of ExLA Group begun by breaking down the numbers constituting the 998 Presidential Staffers by stating that out of the total number is an already employed public and civil servants who constitute 706 which the current government met with their roles already defined. Therefore, the actual number employed by the current administration is 292.
Further, he explained that every government ascends the Presidency with a vision and the Nana Addo led government is no exception. With the number of priority projects being undertaken by the Administration, it is not out of order for the President to decide to appoint more competent hands which he has confidence in to deliver his mandate hence the extra numbers.
While the current number of staffers may appear huge on paper considering the numbers used by the past administration, Daniel Osei Tuffuor, believes that dueling on the numbers alone would not help to advance meaningful arguments. "What is important is finding out the exact assigned responsibilities of the employees and whether or not they are delivering on their mandates", he continued.
He then bemoaned the propaganda in the media that has sought to stuff all the 998 staffers to the Jubilee House. He emphasized that although the staffers are deemed to be working at the office of the President, many of them are with the ministries of State and other agencies which seek to foster the governments overall vision for the nation. He stated that acts of deliberate misinformation and misrepresentation would only thwart the progress of our nation and must not be entertained.

[ad_2]
Source link